Special Assistant on Information and Broadcasting Dr Firdous Ashiq Awan on Friday said that Ehsaas Programme was proving to be an important milestone in improving the lot of poor and deserving people in backward areas.
In a series of tweets, she said the scope of Ehsaas programme was constantly being expanded and added that Rs15 billion Ehsaas Amdan programme had been launched in Layyah which would benefit overall 1.45 million people in 375 rural union councils of 23 districts across the country.
She said this programme was reflective of Prime Minister Imran Khan's vision of bringing prosperity and improving the living standards of the people at the grassroots level.
She said this programme also depicted the love, affection and compassion of Prime Minister Imran for the deprived and disadvantaged segments of the society.
Firdous also said that there was no ban on the export of tomatoes and potatoes.
Rejecting media reports in that regard, the SAPM, in a tweet, said only the export of onions was banned, as per the decision made by the Economic Coordination Committee (ECC).
Separately, Firdous said that the opening ceremony of Pakistan Super League in Karachi added to the colours of the 'City of Lights'.
In a tweet, she said that entire nation deserved congratulations on homecoming of the PSL. She said that the nation which showed great resilience against the terrorism deserved revival of sports activities.
She said that the revival of peace was result of the unprecedented sacrifices of the people of Pakistan, Armed Forces, police and law enforcement agencies.
She said that with revival of international cricket, foreign cricket stars have arrived here. She also thanked foreign players for coming to Pakistan to participate in PSL-5.
You May Also Like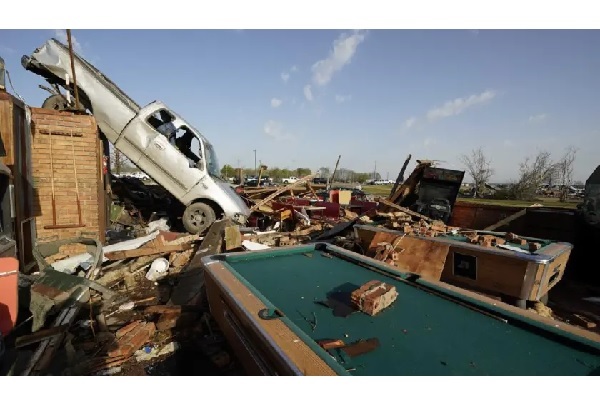 WASHINGTON: At least 23 people were killed as a devastating tornado ripped across the southern US state of Mississippi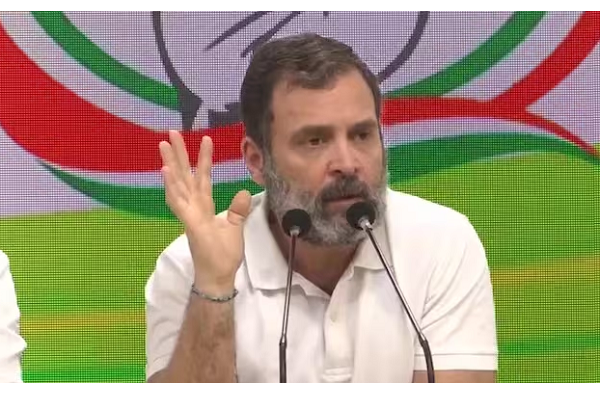 NEW DELHI: Top Indian opposition figure Rahul Gandhi said Saturday he would keep fighting for democracy
WASHINGTON: Nadia Kahf made history when she took oath in New Jersey this week as the first judge