RIYADH: Saudi Arabia and Qatar Airways announced on Monday to resume flights following an agreement to end prolonged dispute between these two countries.
As per details, Saudi airline, SAUDIA, said it will resume its flights to Qatar as of Monday, for the first time since 2017 and today, Qatar Airways has also restarted flights to Riyadh.
The move came after Saudi Arabia, along with the UAE, Bahrain and Egypt, ended a three-year dispute with Qatar and signed a reconciliation agreement during the Gulf Cooperation Council (GCC) summit in the Saudi city Al-ula.
Saudi Arabia also announced to open its land, sea and air borders with Qatar as a part of the agreement.
You May Also Like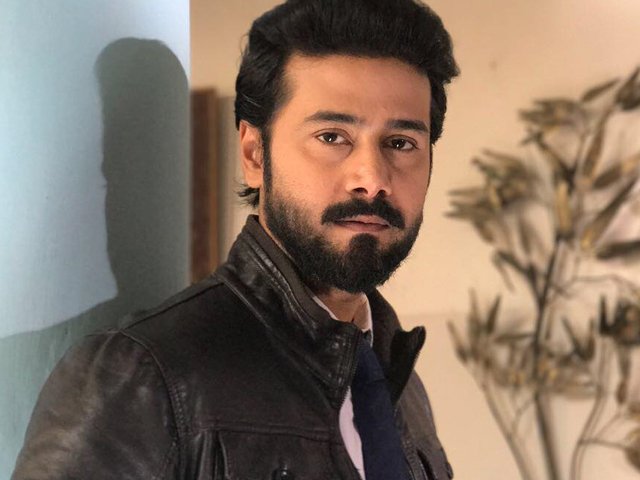 KARACHI: Pakistan's acclaimed actor, Ali Abbas has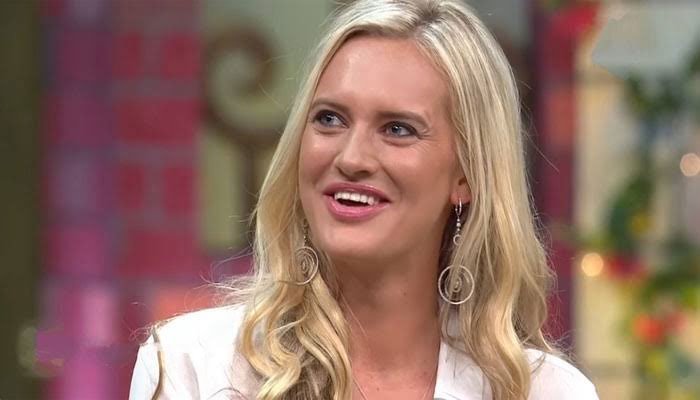 KARACHI: Social activist and wife of former cricketer
LAHORE: In the second day of the first Quaid-e-Azam