According to Arab media reports, the Saudi Anti-Corruption Department said that crackdown on corruption in the kingdom was intensified during the month of Ramadan and 117 cases related to corruption were dealt with during this month. Saudi is tightening the law against white collar  corruption in the country. The cases that have been investigated include financial and administrative irregularities.
The Anti-Graft Watchdog, one of the most active anti-corruption agencies in the country, spoke about its recent operations. During Ramadan, the department stepped up its strategy against those accused of being involved in bribery, forgery, influence and misuse of administrative authority.
It may be recalled that a major corruption scandal was uncovered in Saudi Arabia earlier this year, after which 36 million (36 million) riyals, or about 1.5 billion Pakistani rupees, were embezzled in a municipality working in four commissioners of Jazan region. The investigation is ongoing.
You May Also Like
RAWALPINDI: Chairman Joint Chiefs of Staff Committee (CJCSC) General Nadeem Raza,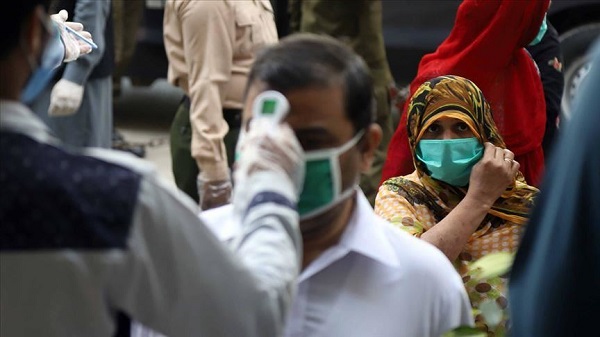 ISLAMABAD: Pakistan on Saturday reported more than 800 cases the largest daily increase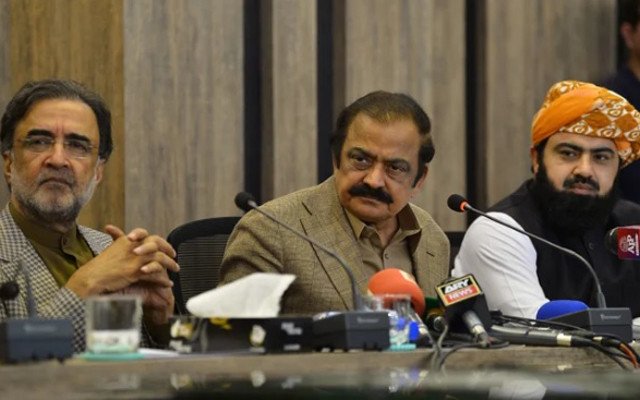 ISLAMABAD: Interior Minister Rana Sanaullah on Saturday promised to use "fresh" and "updated"