BERLIN: Luxury sportscar maker Porsche AG said on Thursday its supervisory board intends to appoint Karachi-born Sajjad Khan, a former chief technology officer at rival Mercedes-Benz, to the company's executive board with a focus on Car-IT.
The move comes as Volkswagen-owned Porsche gears up for a market listing, foreign media reported. Khan, 48, worked for Mercedes-Benz for over six years until August 2021. He also worked for DaimlerChrysler AG as Vice President of Digital Vehicle and Mobility and also worked as BMW's Executive Vice President. Most recently, he was a member of the divisional board of Mercedes-Benz Cars, and served as chief technology officer. He has also worked for BMW.
"We look forward to being able to welcome Sajjad Khan, a proven digital expert, to the Board and thereby to strengthen our IT team in a critical position," Porsche AG executive board Chairman Oliver Blume said in a statement.
Khan, who was born in Pakistan and has German nationality, would become the eighth member of the executive board. 
You May Also Like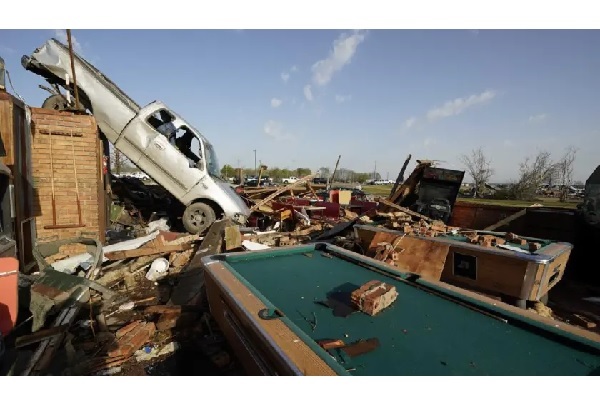 WASHINGTON: At least 23 people were killed as a devastating tornado ripped across the southern US state of Mississippi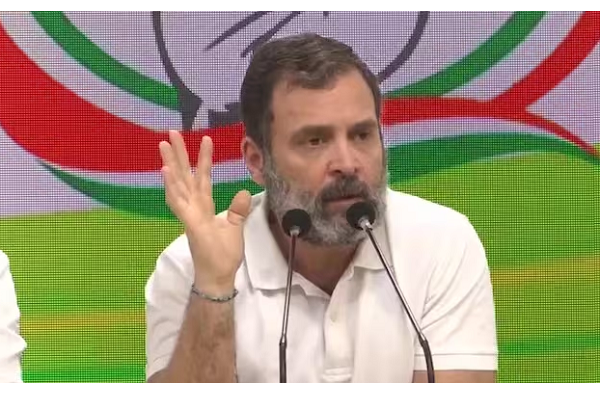 NEW DELHI: Top Indian opposition figure Rahul Gandhi said Saturday he would keep fighting for democracy
WASHINGTON: Nadia Kahf made history when she took oath in New Jersey this week as the first judge