MOSCOW: Russia has said that it favours forming an interim government of Afghanistan with Taliban aiming to resolve the conflict.
Russian Foreign Ministry Spokeswoman, Maria Zakharova said the interim government would be a logical solution to the problem of integrating the Taliban into the peaceful political life of Afghanistan.
Russia will host talks on the Afghan peace process between Afghanistan government and Taliban on 18th of this month.
Afghanistan High Council for National Reconciliation, factional and influential leaders, and representatives from the US, China, and Pakistan will also attend the meeting.
You May Also Like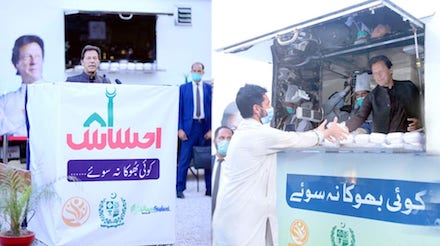 Khyber Pakhtunkhwa government has decided
Saudi Foreign Minister Prince Faisal bin Farhan Al-Saud
Prime Minister Imran Khan and Saudi Crown Prince