MOSCOW: Russia has expressed readiness to freeze its total number of nuclear warheads if United States did the same to extend their last major arms control treaty by a year.
In a statement, Russian Foreign Ministry said Moscow wants to extend New START by one year and is ready together with United States to make a political commitment.
New START, signed in 2010, imposes limits on the two countries' strategic nuclear arsenals.
You May Also Like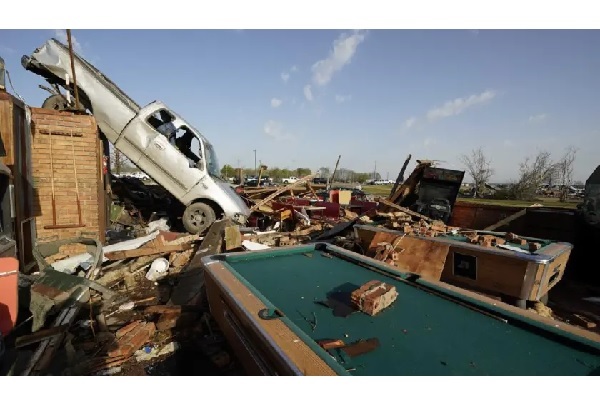 WASHINGTON: At least 23 people were killed as a devastating tornado ripped across the southern US state of Mississippi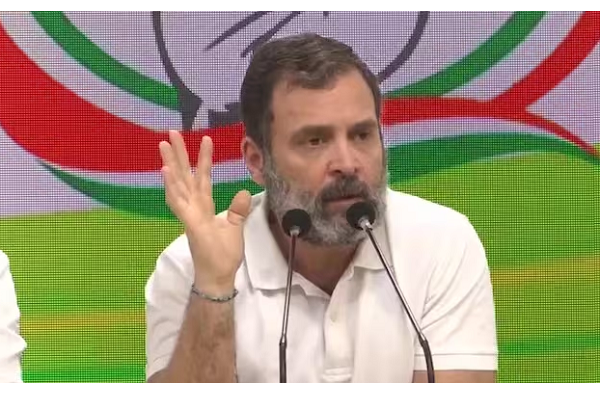 NEW DELHI: Top Indian opposition figure Rahul Gandhi said Saturday he would keep fighting for democracy
WASHINGTON: Nadia Kahf made history when she took oath in New Jersey this week as the first judge