Abdul Waheed, chairman of the All Pakistan Restaurant Association, says he is with the government until May 31, but will open the restaurant himself after that.
At a press conference, restaurant owners termed the government's move on the lockdown as unjust and threatened to forcibly reopen the restaurants from June 1. Association described the parcel service as inadequate
Sheikh Abdul Waheed said that more than one lakh of our restaurants are closed in the country. More than 2.5 million of our workers have lost their jobs. "We are with the government in every way, but if the restaurants are not opened after May 31, we will protest and we will try to open them by force," he said.
Restaurant owner Mohammad Farooq Chaudhry says that if our demands are not accepted, then the next course of action will be to protest and lock down the city.
Restaurant owners also demanded that the government waive general sales tax for one year and abolish GST on utility bills.
 
You May Also Like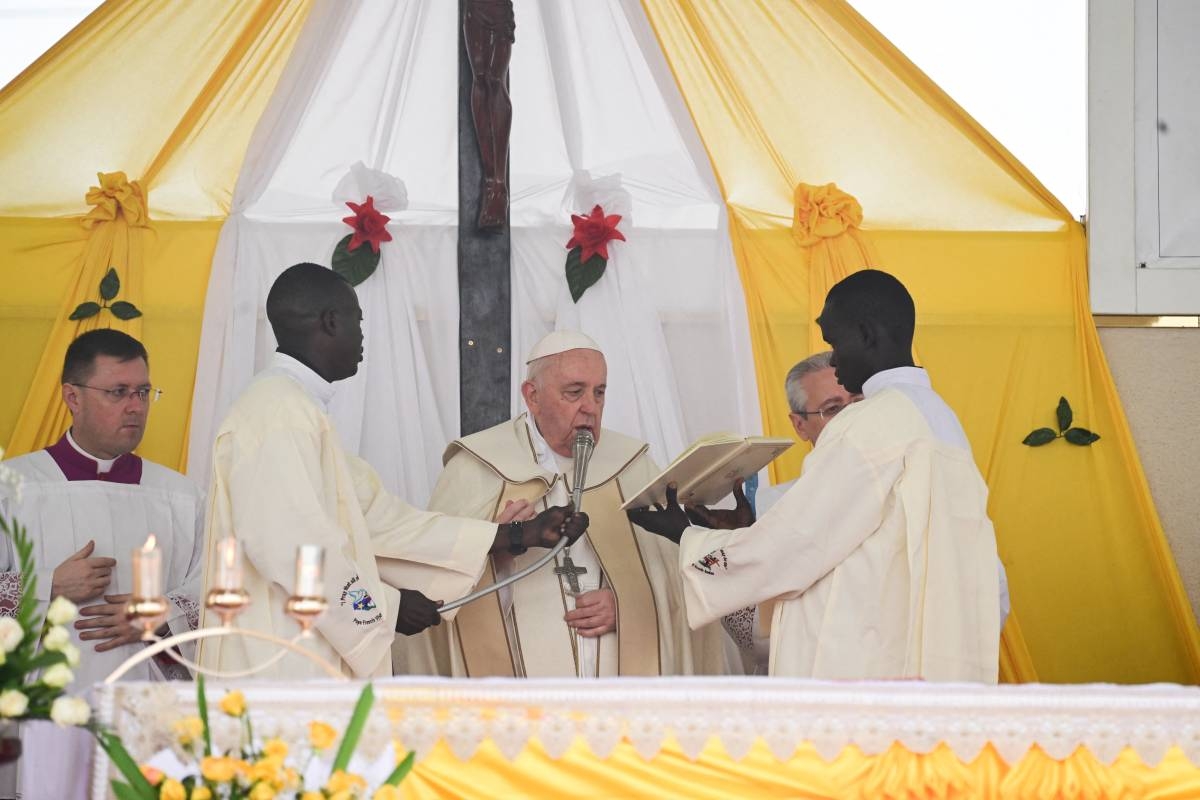 JUBA: Pope Francis appealed on Sunday to the people of South Sudan to lay down their "weapons of hatred"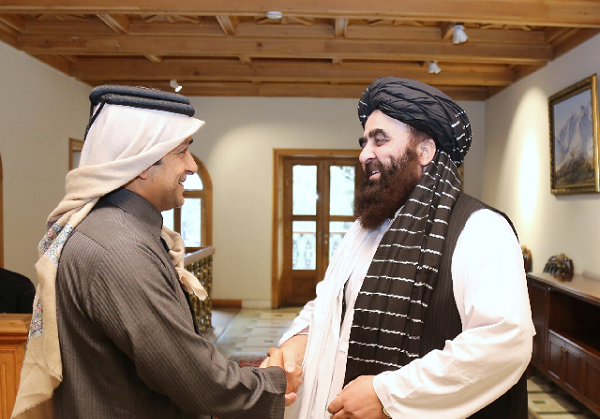 KABUL: An envoy for Qatar's foreign affairs minister visited the Afghan capital on Sunday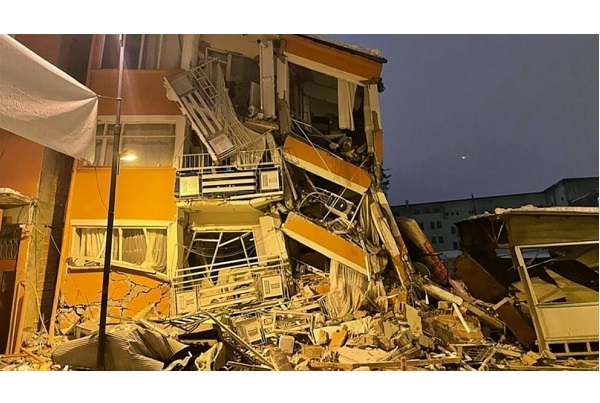 TURKEY: A powerful 7.8-magnitude earthquake hit Turkey and Syria on Monday, killing dozens,