ISLAMAMABAD: Senator Shibli Faraz has said that release of Pakistan Tehreek-e-Insaf leader Haleem Adil Sheikh is the victory of truth and righteousness.
In a tweet today (Saturday), he said that Haleem Adil Sheikh was subjected to political vendetta. He said Haleem Adil Sheikh's release on bail is his success and a defeat to the liars. 
Shibli Faraz congratulated party workers and family members of the friends who were released.
You May Also Like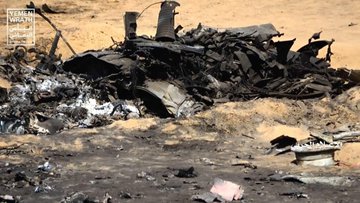 According to Saudi state television, the coalition intercepts majority of drone assaults.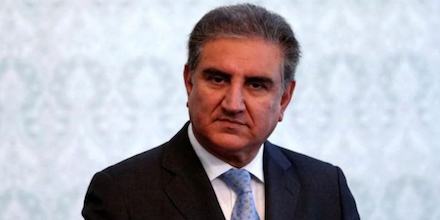 The three Foreign Ministers will discuss the latest developments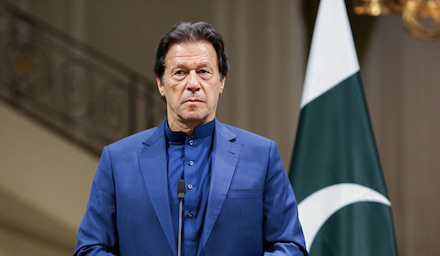 Under the programme, soft loans will be provided to the fishermen