KARACHI: Khyber Pakhtunkhwa (KP) and Central Punjab (CP) will battle it out to win the ultimate prize when they will meet in the final of the Quaid-e-Azam Trophy 2020-21.

The grand finale which is going to be played over the course of five days will start from Sunday at the National Stadium in Karachi.
KP finished the round-robin stage as the table-toppers with 161 points after 10 matches, which included five wins and just a solitary defeat.
On the other hand, CP made a grand comeback in the later stages of the first-round and finished on the second spot with 137 points.
You May Also Like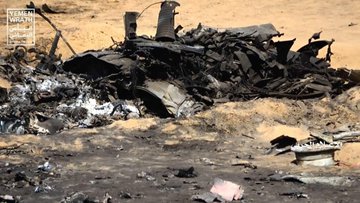 According to Saudi state television, the coalition intercepts majority of drone assaults.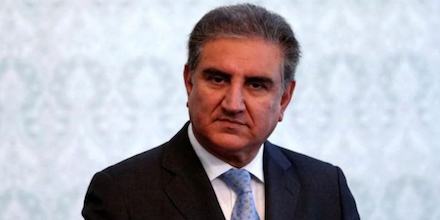 The three Foreign Ministers will discuss the latest developments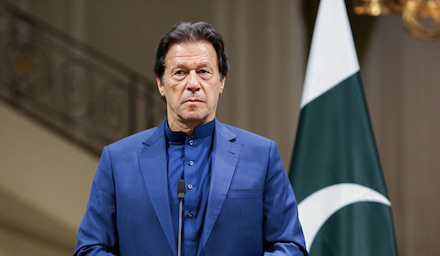 Under the programme, soft loans will be provided to the fishermen