KABUL: An envoy for Qatar's foreign affairs minister visited the Afghan capital on Sunday and met the Taliban administration's acting foreign minister, according to an Afghan foreign ministry statement.
The visit comes after the Taliban administration placed restrictions on women's education and NGO work, which Qatar labelled "deeply concerning" amid widespread international criticism.
Mutlaq Bin Majed Al-Qahtani, the special envoy of Qatar's foreign minister, took part in meetings with acting foreign minister Amir Khan Muttaqi in Kabul, according to Afghan foreign affairs spokesperson Abdul Qahar Balkhi.
"Both sides discussed political coordination, the strength of the relationship and humanitarian aid," Balkhi said.
No foreign country has formally recognised the Taliban government, though both China and Pakistan sent their foreign ministers last year and the UN deputy special representative recently visited to discuss women's rights and aid.
You May Also Like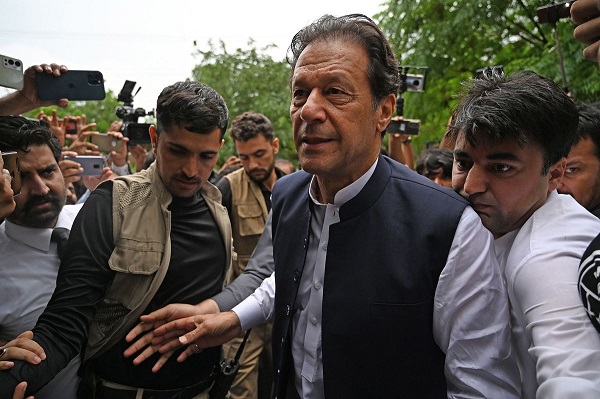 ISLAMABAD: An Islamabad district and sessions court on Friday converted the non-bailable arrest warrant issued
LAHORE: PTI social media activist Azhar Mashwani was picked up on Thursday, apparently on charges of criticising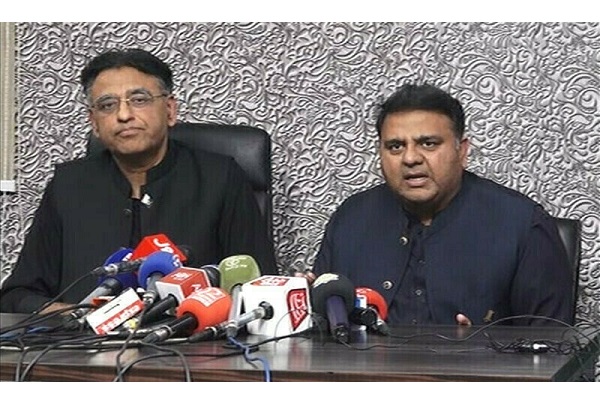 LAHORE: The Pakistan Tehreek-i-Insaf (PTI) decided to approach the Supreme Court against the 'illegal'