LAHORE: Punjab has reported 1.88 per cent increase in the average paddy yield for the 2021-22 season — ending in next few days — with Rawalpindi and Sahiwal divisions performing better in the average per acre yields of basmati and non-basmati varieties.
As per data shared by the Punjab Crop Reporting Service, the province has harvested a record 5.766 million tonnes of paddy, both basmati and non-basmati varieties, 22.31pc more than the target of 4.480m tonnes set for the season.
The improvement in crop production is being attributed to a 6.7pc increase in the acreage, as paddy had been sown on 6.314m acres as compared to 5.917m acres of 2020-21, and 1.88pc boost in per acre average yield for both the varieties combined — 22.83 maunds this season against 22.40 maunds per acre in the crop year 2020-21.
Official says basmati's per acre yield dropped by 4.3pc
Crop Reporting Service Director Dr Abdul Qayyum reveals that the per acre yield of basmati, which claims around 70pc of the paddy acreage, dropped by 4.3pc to 20.76 maunds this year as compared with 21.70 maunds the previous year.

Rawalpindi division has scored the best in the average basmati yield with 24.25 maunds per acre, while Gujranwala division, which is considered as the belt for producing the best basmati rice, is on the lowest rank with 18.16 maunds per acre yield, he says.
Sahiwal division has outperformed other Punjab divisions in per acre yield of non-basmati rice with a score of 35.27 maunds per acre, he says, adding that Lahore division showed the poorest performance with 23.87 maunds per acre yield.
Dr Qayyum says that hybrid of coarse rice varieties are also being sown in different parts of the province due to higher yield and a separate survey is underway to ascertain the exact acreage of hybrid varieties.
About the trend of having two paddy crops in one season in some Punjab districts, he says at present it is a negligible trend in basmati producing areas where some growers harvest an early-maturing coarse variety first and then going for basmati. However, taking two paddy crops in one season delays wheat sowing which may negatively affect wheat output, he adds.
You May Also Like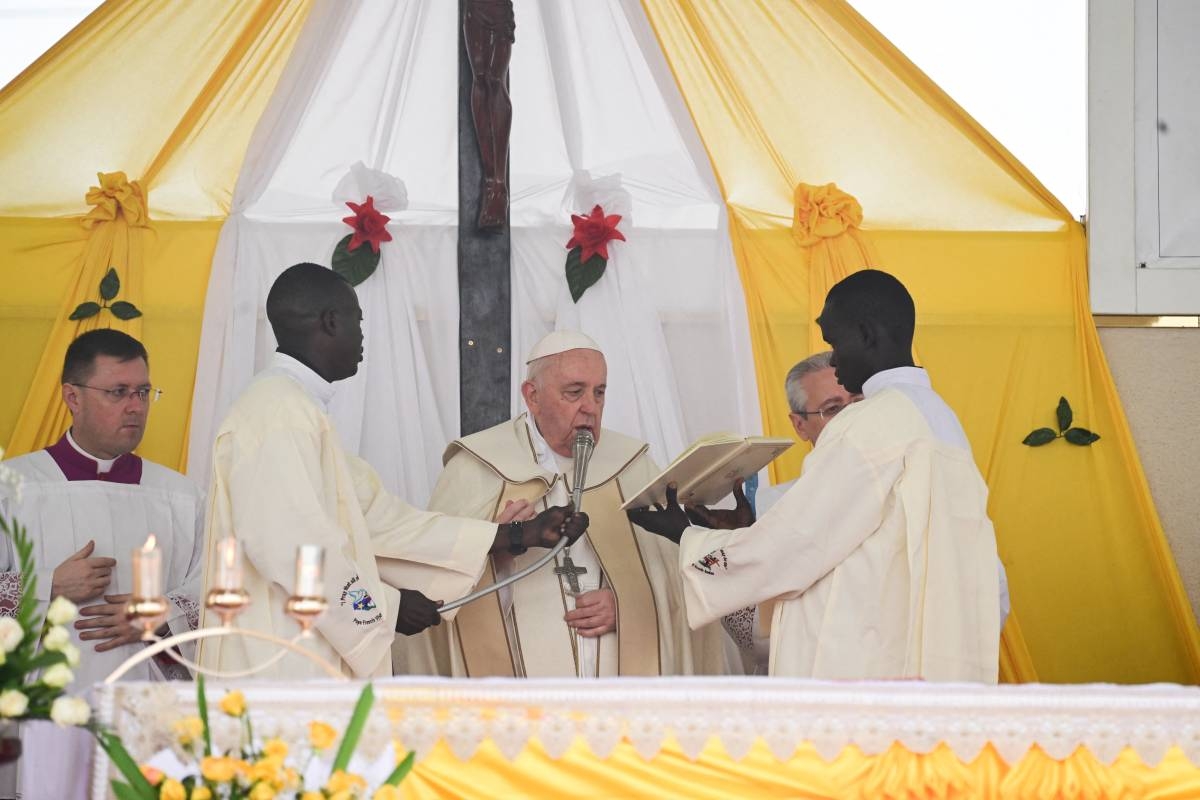 JUBA: Pope Francis appealed on Sunday to the people of South Sudan to lay down their "weapons of hatred"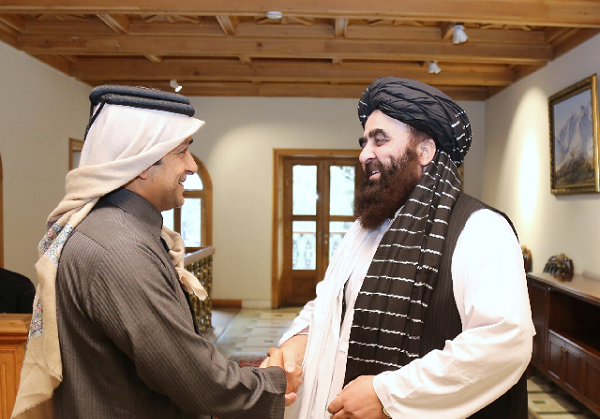 KABUL: An envoy for Qatar's foreign affairs minister visited the Afghan capital on Sunday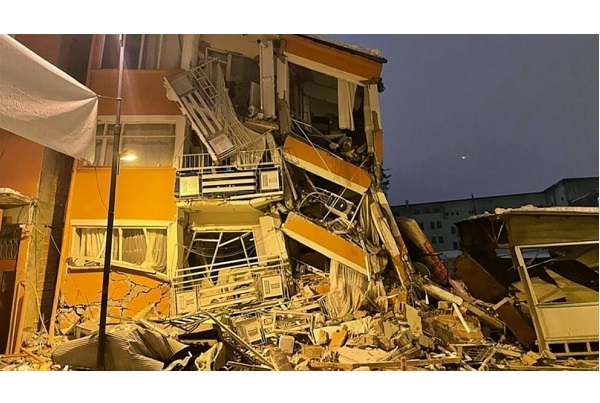 TURKEY: A powerful 7.8-magnitude earthquake hit Turkey and Syria on Monday, killing dozens,