LAHORE: Punjab Home Minister Hashim Dogar resigned from the ministry on Tuesday. In his resignation submitted to Chief Minister Chaudhry Pervaiz Elahi, Hashim Dogar said," I don't want to continue working as Home Minister of Punjab. I am resigning due to some unavoidable, personal reasons."
Hashim Dogar had earlier stated the Punjab government would not support Imran Khan's long march call for Islamabad. "The provincial government will not become a part of Imran Khan's long march as it was a political issue", the minister had said. He announced they would not facilitate the participants of the march, but security would be provided to them. Following the statement, some days ago, CM Pervaiz Elahi had said, "One person has gone mad".
This statement caused disturbance among the members of PTI and Punjab CM was not pleased with him. The home minister had issued the statement when PTI Chairman Imran Khan directed his party's office-holders to ensure that workers in thousands gather for the Azadi March.
The PTI leadership believed Dogar had failed to give tough time to the PMLN and punish those police officials who resorted to "worst torture" on PTI workers during the May 25 long march.
You May Also Like
WASHINGTON: Just under 1,000 children separated from their parents while attempting to enter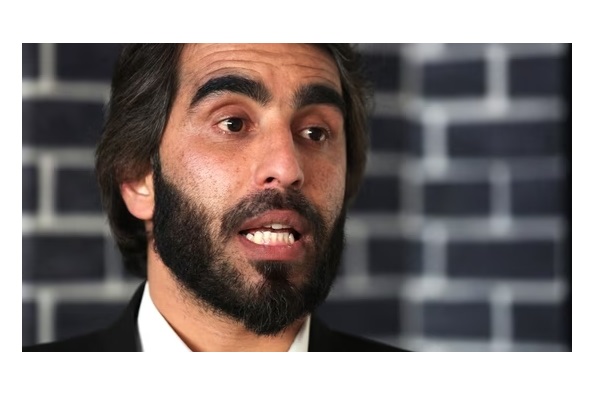 KABUL: Afghanistan's Taliban authorities have "beaten and detained" an academic who voiced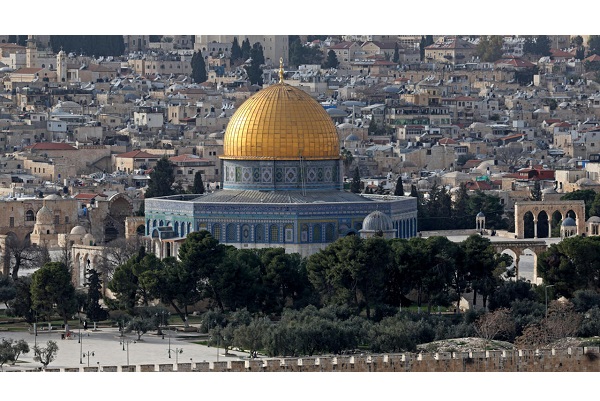 WASHINGTON: President Joe Biden has underlined his support for the legal "status quo" of Jerusalem's Al-Aqsa