Public and private sectors will have to work together to revive the tourism - World Bank
ISLAMABAD (APP): The World Bank (WB)  country director Mr. Patchamuthu Illangovan (Illango) on Friday said that public and private sectors would have to take joint steps to revive the tourism sector affected by the global outbreak of Corona virus in Pakistan.

In a Twitter message and attached article he said that after the removal of travel restrictions and barriers, the tourism sector in Pakistan, which has been affected by the Corona virus outbreak, should be rehabilitated by the public and private sectors of Pakistan.

The 19 outbreak has caused more than 300 300 billion in damage to the global tourism sector and related small and medium-sized businesses. Pakistan is no different from other countries. The country's public and private sectors will have to take joint action.
You May Also Like
GILGIT: Pakistan-China border via Khunjerab Pass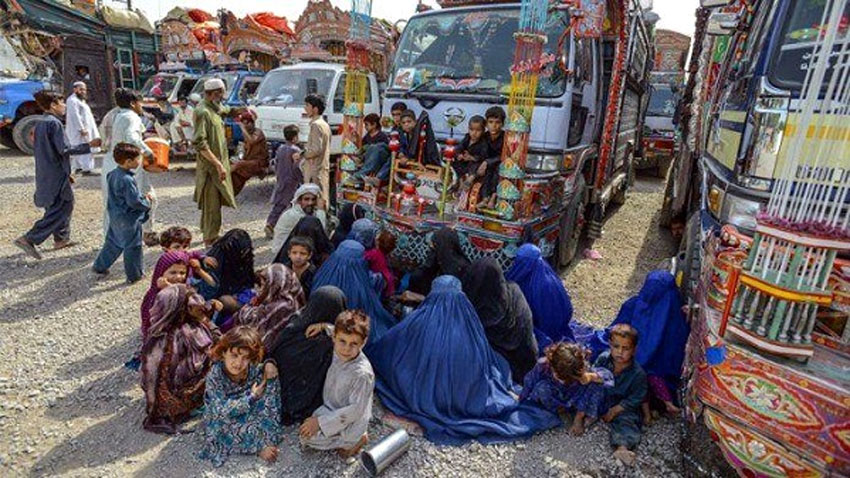 PESHWAR: The process of voluntary repatriation of Afghan
ISLAMABAD: Prime Minister Imran Khan has urged the people to play