A statement issued by the PSMA said that the report of the Sugar Inquiry Commission was a conspiracy to defame a tax-paying industry. The PSMA has termed the unnecessary publicity of the Sugar Inquiry Commission report as a media trial of the sugar industry.
The PSMA has accused the Sugar Commission of repeating the mistakes of the Sugar Committee and looking at the whole industry with one eye and making unnecessary allegations. The report distorts the data and facts, and the commission ignored any written material provided by the PSMA.
 The Sugar Mills Association has also rejected the commission's allegation that sugar mills do not make payments to farmers. If sugar mills do not make payments, then why is sugarcane cultivation increasing every year?
Expounding further on one of the biggest fallacies in the report, PSMA called the costing exercise carried out by the Commission as completely "nonsensical" and "fictitious". It added that even finance costs which constitute almost a one-third of the cost of the sugar industry after sugar cane payments have been excluded by the Commission with no plausible reason or "justification". It questioned how an industry that has to pay for raw material in three months and sell its end product over 12 months can work without finance costs.
PSMA chairman Aslam Farooq has said that before the PTI government, the business of sugar mills was coming to an end and farmers were in trouble. The present government should take credit for balancing the sugar industry through exports.. The Punjab government earned about Rs. 50 billion in foreign exchange through a subsidy of only Rs.3 billion in a very difficult time while the farmers also earned Rs. 60 billion.
You May Also Like
RAWALPINDI: Chairman Joint Chiefs of Staff Committee (CJCSC) General Nadeem Raza,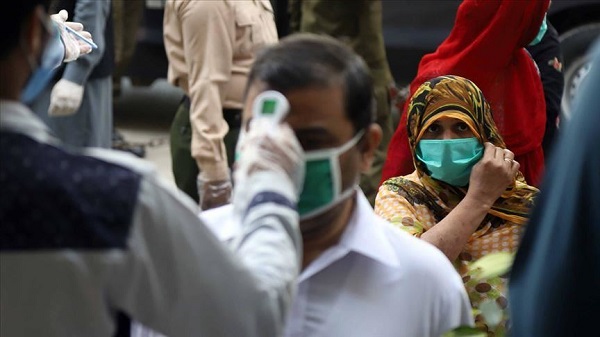 ISLAMABAD: Pakistan on Saturday reported more than 800 cases the largest daily increase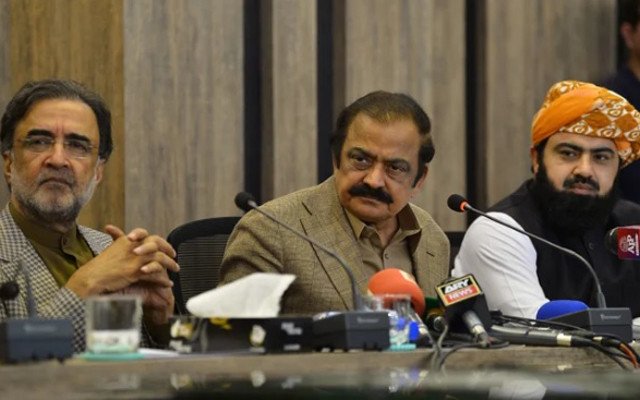 ISLAMABAD: Interior Minister Rana Sanaullah on Saturday promised to use "fresh" and "updated"