ISLAMABAD: Prime Minister Imran Khan on Monday directed provincial governments to take maximum advantage of the current monsoon rains and double their efforts to protect environment and ensure "greener Pakistan" by adopting latest tree plantation and plants protection techniques.
"The measures taken by the government for environment protection are being recognised at international level," said Mr Khan while presiding over a meeting on environment and monsoon tree plantation drive.
The prime minister said the Khyber Pakhtunkhwa province through the Billion Tree Tsunami had set an example for others to follow.
He directed the provincial government to ensure early finalization of the divisional and districts level plantation plan in Punjab. He also directed the administration to encourage students, Tiger Force volunteers, civil society as well as public and private institutions to participate in the tree plantation campaign.
According to the PM office, the prime minister will deliver a keynote address on Tuesday at the UN High-Level Political Forum on Sustainable Development, spelling out his vision for meeting economic challenges posed by Covid-19 and climate change.
You May Also Like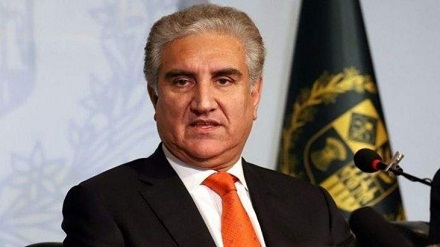 Foreign Minister Shah Mahmood Qureshi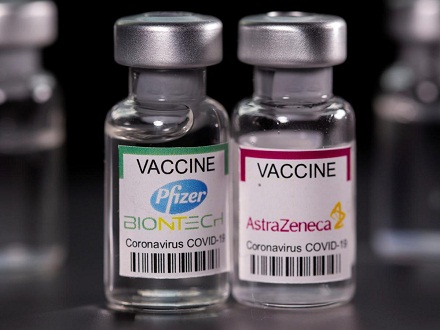 Health Services Academy (HSA) Speakers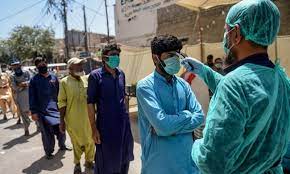 Khyber Pakhtunkhwa positivity level for the virus