BERLIN: World powers said on Tuesday after talks on Ukraine with President Volodymyr Zelensky that they would hold Russian leader Vladimir Putin responsible for recent widespread aerial strikes on cities including Kyiv.
"We condemn these attacks in the strongest possible terms and recall that indiscriminate attacks on innocent civilian populations constitute a war crime," the G7 said in a statement after a video conference. "We will hold President Putin and those responsible to account."
In a week of marked escalation in the war, the leaders said that Belarusian President Alexander Lukashenko's announced plan to deploy joint forces with Russia constituted a new instance of "complicity" with Moscow, warning Minsk to "stop enabling" Putin's invasion. They urged the "Lukashenko regime to fully abide by its obligations under international law".
The group of wealthy democracies said it had "reassured" Zelensky that they were "undeterred and steadfast in our commitment to providing the support Ukraine needs to uphold its sovereignty and territorial integrity".
They pledged continued "financial, humanitarian, military, diplomatic and legal support" and vowed to "stand firmly with Ukraine for as long as it takes".
"We are committed to supporting Ukraine in meeting its winter preparedness needs," they added. The G7 leaders gave strong backing to Zelensky to set Ukraine's terms for any upcoming peace talks with Russia.
"No country wants peace more than Ukraine, whose people have suffered death, displacement and countless atrocities as the result of Russian aggression," they said.
Expressing "solidarity" with Ukraine, the leaders said they welcomed Zelensky's "readiness for a just peace".
This would include respecting the UN Charter's protection of territorial integrity and sovereignty and safeguarding Ukraine's "ability to defend itself in the future".
Furthermore, any agreement would have to ensure "Ukraine's recovery and reconstruction, including exploring avenues to do so with funds from Russia" and pursue "accountability for Russian crimes committed during the war".
Nato told Moscow on Tuesday it would meet attacks on allies' critical infrastructure with a "united and determined response" and was monitoring Russia's nuclear forces closely as the country was "losing on the battlefield" in Ukraine.
Nato Secretary General Jens Stoltenberg said ahead of a two-day meeting of the Western alliance's defence ministers in Brussels that it had not seen any changes in Russia's nuclear posture, but was "vigilant".
Stoltenberg described Russia's missile strikes on civilians in Ukraine on Monday as a sign of weakness. "Russia is actually losing on the battlefield," he told a news conference, saying it was responding with "indiscriminate attacks" to Ukrainian advances. That view was echoed by US ambassador to Nato Julianne Smith.
 
You May Also Like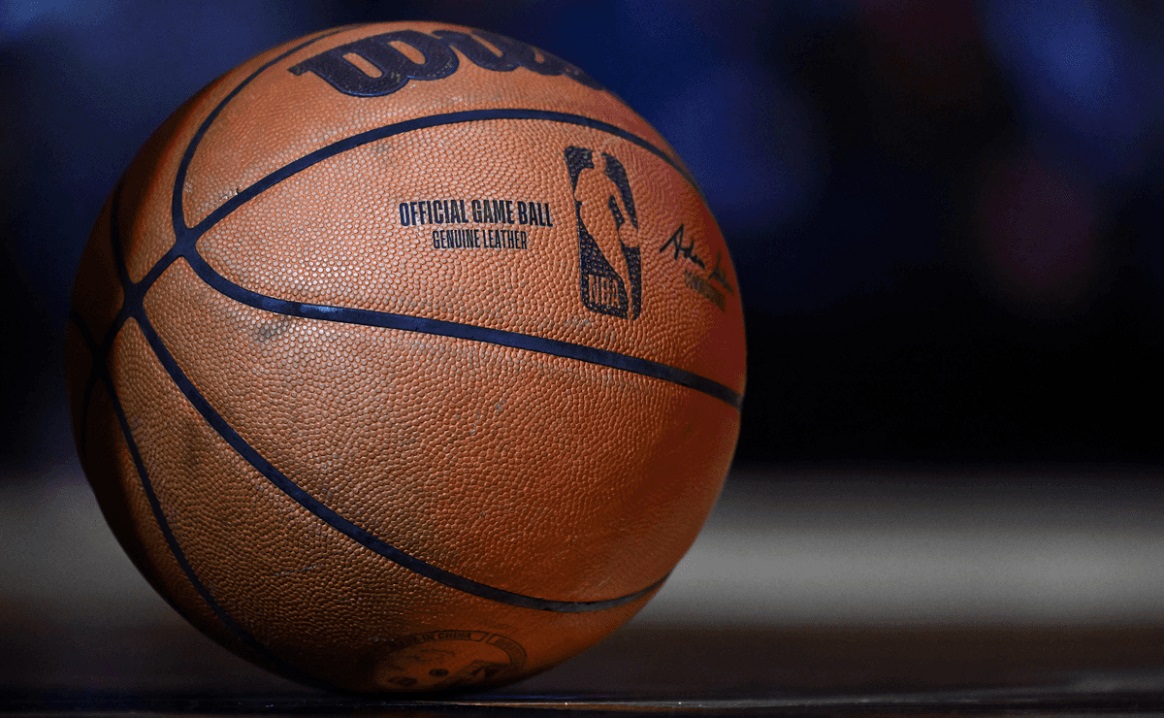 The agreement between the NBA and the world's largest digital university reinforces the comprehensive development of students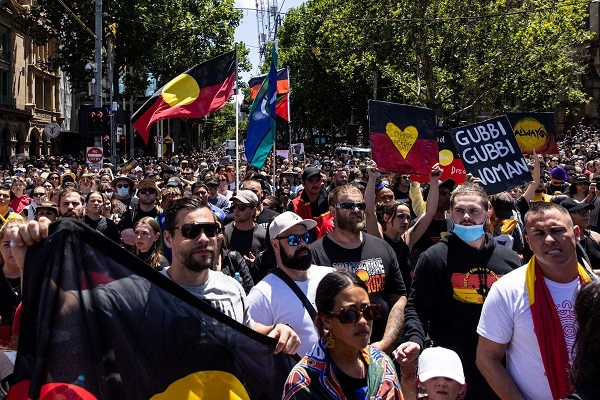 SYDNEY: Thousands of Australians marked the country's national day celebrations on
SAN FRANCISCO: Meta Platforms Inc said on Wednesday it will reinstate former US