ISLAMABAD: President Dr Arif Alvi says Karachi and rest of Sindh will never be left alone. 
In a tweet on Saturday, he said cooperation between the federal and the provincial government of Sindh is 'a positive development.
The President said this cooperation can do wonders not only during the current devastating crisis due to heavy seasonal downpour, but would also be helpful in the future planning.
He said this cooperation will also be helpful during this devastating crisis and in making of Storm Drains, Sewage Treatment, Solid Waste Management, Fresh Water Supply and Transport in future.  
You May Also Like
KYIV: Russia fired a barrage of missiles at Kyiv on Monday sending panicked residents running for shelter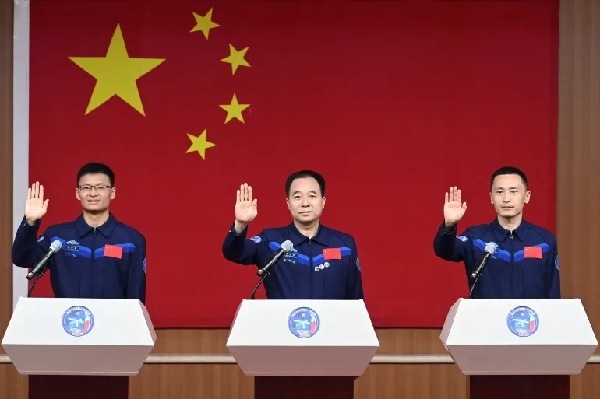 JIUQUAN: China will send its first civilian astronaut into space as part of a crewed mission to the Tiangong space station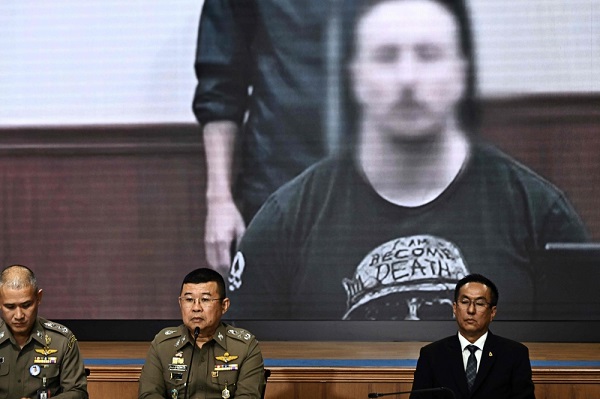 BANGKOK: Thai police said on Monday they have charged a Canadian man they described as a mercenary