WASHINGTON: The United States has stepped up diplomatic efforts to try to end fighting between Azerbaijan and ethnic Armenian forces in Nagorno-Karabakh.
U.S. Secretary of State Mike Pompeo met separately with the foreign ministers of Azerbaijan and Armenia in a new attempt to end nearly a month of bloodshed.

Pompeo has joined other global leaders in pushing for an end to the fighting over the disputed territory. But Armenian Prime Minister Nikol Pashinyan said Wednesday he sees no possibility of a diplomatic solution at this stage of the conflict.

For his part, Azerbaijani President Ilham Aliyev has said Armenian forces must withdraw from Nagorno-Karabakh to end the fighting, which Russian President Vladimir said may have killed about 5,000 people since the violence erupted.

Shortly before the meetings in Washington began, Turkish President Tayyip Erdogan said he hoped to collaborate with Russia to resolve the conflict.
You May Also Like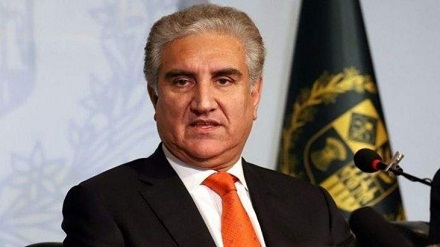 Foreign Minister Shah Mahmood Qureshi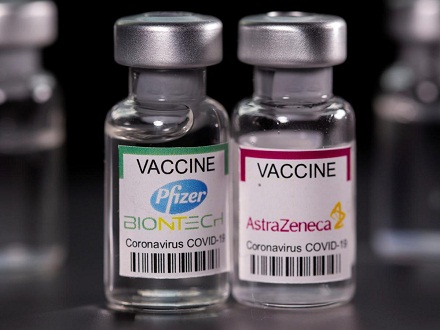 Health Services Academy (HSA) Speakers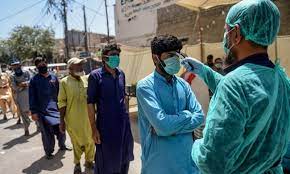 Khyber Pakhtunkhwa positivity level for the virus