LAHORE: The polling process for by-elections in 11 constituencies in Punjab, Sindh and Khyber Pakhtunkhwa began early on Sunday morning.
According to a report by Radio Pakistan, polling will continue uninterrupted till 5pm.
The by-elections are being held for three seats each of the national and provincial assembly in Faisalabad, Nankana Sahib and Multan in Punjab; three NA seats in Charsadda, Peshawar and Mardan in KP; and two NA seats in Sindh's Korangi and Malir.
The ECP said in a statement that it has passed "strict instructions" to provincial election commissioners to ensure the immediate arrest of anyone that tries to influence the polling process.
And if any government official is found involved in election rigging, not only should that person be arrested immediately and legal procedures be followed, but that matter should be referred to the ECP for disciplinary action, it added.
It is unprecedented in the country's political history that one candidate, PTI Chairman Imran Khan, is running for as many as seven NA seats out of eight up for grabs.
A total of 101 candidates from different political parties and independents are taking part in the vote: 52 in Punjab, 33 in Sindh and 16 in KP. Around 4.472 million voters are registered in these constituencies.
The Election Commission of Pakistan (ECP) said earlier that a sufficient num­ber of police and Rangers personnel would be deployed for maintaining law and order on the polling day.
A central control room has been established at the ECP head office in Islamabad which will monitor the voting process across the country.
In Punjab, 1,434 polling stations have been established, 979 in KP and 340 in Karachi. The election campa­ign concluded at midnight on Friday.
Police personnel stand guard outside a polling station in Faisalabad on Sunday.—DawnNewsTV
Imran Khan has been vigorously running the campaign of his party, while senior PML-N leader Maryam Nawaz, who had led all previous by-election campaigns for her party, is presently in London to see her father Nawaz Sharif.
The NA seats were vacated after speaker Raja Pervaiz Ashraf had, on July 28, accepted the resignations of PTI MNAs — nine on general seats and two on reserved seats for women — sparking controversy over the piecemeal acceptance of resignations.
The lawmakers whose resignations were ratified were part of more than 120 who had resigned from their NA seats en masse on April 11, two days after former prime minister Imran Khan was ousted from the top office in a no-confidence vote.
 
You May Also Like
WASHINGTON: Just under 1,000 children separated from their parents while attempting to enter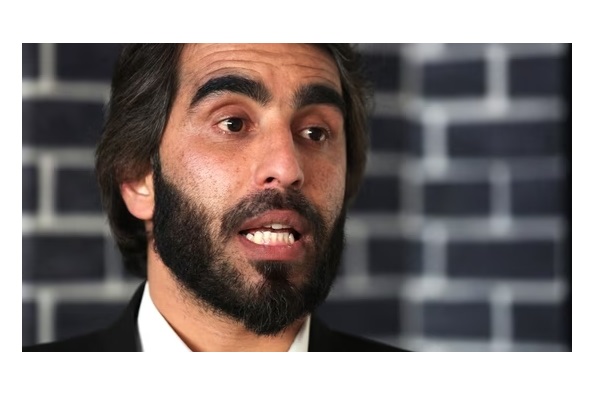 KABUL: Afghanistan's Taliban authorities have "beaten and detained" an academic who voiced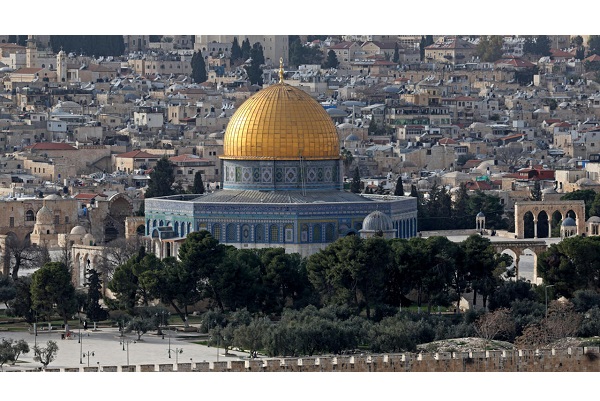 WASHINGTON: President Joe Biden has underlined his support for the legal "status quo" of Jerusalem's Al-Aqsa