ISLAMABAD: Pakistan National Council of Arts will hold a puppet show on 17th of this month to promote and preserve the dying art of puppetry.   
According to an official, special puppet artist will perform in the show who have learnt special techniques of puppetry from different institutions.            
He said the aim of the puppet show is to educate the children and norms using puppets as tools in a soft and subtle manner.                                   
The show will feature theme based puppetry that usually revolved around current issues including women and children related issues, education and environment to educate the audience especially children through infotainment.
You May Also Like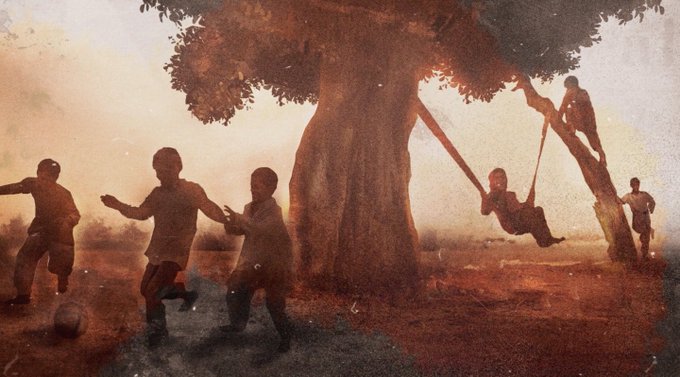 MONTREAL: Sharmeen Obaid-Chinoy, renowned Pakistani
KARACHI: The four-day 13th International urdu Conference
ISLAMABAD: President Dr Arif Alvi, in a tweet has