MUZAFFARABAD: The Pakistan Muslim League-Nawaz (PML-N) on Wednesday announced its candidates for 36 out of 45 constituencies of the Azad Jammu and Kashmir Legislative Assembly.
The list of the nominees, signed by PML-N secretary general Ahsan Iqbal, was posted by party's spokesperson Marriyum Aurang­zeb on her Twitter handle.
"On the recommendations of the PML-N parliamentary board and approval of party's quaid Muhammad Nawaz Sharif and PML-N president Shehbaz Sharif, tickets to party candidates for Azad Jammu and Kashmir elections have been issued," she wrote.
Before Mr Iqbal's signatures, the list read that over 250 applicants were interviewed and processed.
Of the awardees, 24 were ruling PML-N members in the sitting assembly, including Prime Minister Raja Farooq Haider and Speaker Shah Ghulam Qadir who had been allotted tickets from two constituencies each in Neelum and Jhelum valley districts, respectively.The PML-N has also granted tickets to two women.
These two constituencies have been partially and fully carved out of the constituencies from where the duo had contested the 2016 elections.
You May Also Like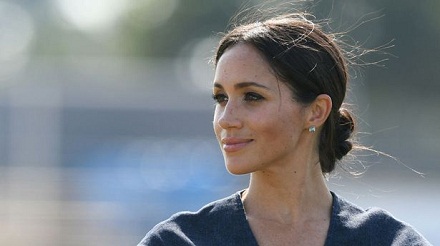 Meghan Markle is having her star-studded 40th birthday bash
Pakistan Monday made it abundantly clear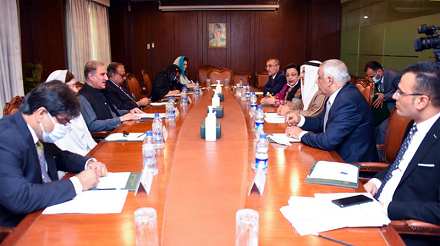 President of the Arab Parliament Adel Abdul Rahman Al-Asoomi