ISLAMABAD: Prime Minister Khan appreciated Islamabad Traffic Police (ITP) warden Qaiser Shakeel, who, despite being injured, was performing his duty with honesty.
Talking to the ITP official whom he invited to the PM House, Mr Khan said his act was a guiding example for other government servants.
He said his dutifulness had drawn wide public appreciation, adding that "such acts always raised the image of the police".
He also announced an award for the constable. A video clip of the injured ITP official performing his duties in the hot weather went viral on various social media platforms.
Qaiser Shakeel was injured on June 9 but joined his duty after a two-day medical rest.
 
You May Also Like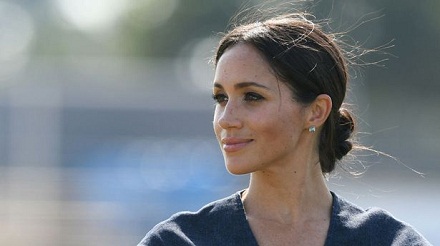 Meghan Markle is having her star-studded 40th birthday bash
Pakistan Monday made it abundantly clear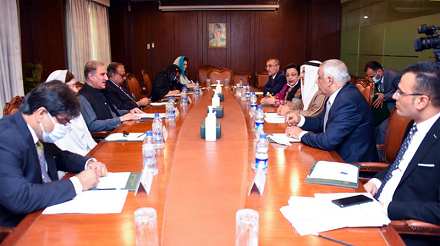 President of the Arab Parliament Adel Abdul Rahman Al-Asoomi