Minister for Information and Broadcasting Chaudhry Fawad Hussain said PPP Chairman Bilawal Bhutto Zardari and PML-N Vice President Maryam Nawaz are politically immature, and totally ignorant of the history of Kashmir.
Commenting on the speeches of Bilawal Bhutto and Maryam Nawaz during the AJK election campaign, he said both of them are trying to replace their parents in politics, who had looted and plundered of billions of rupees from the national exchequer while in power.
He said the two parties have neither any political ideology nor any objective, as evident from the direction less speeches of their leadership.
He said Prime Minister Imran Khan internationalized the Kashmir issue, by raising it all fora, including OIC and UN Security Council.
You May Also Like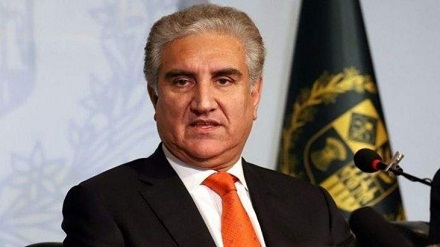 Foreign Minister Shah Mahmood Qureshi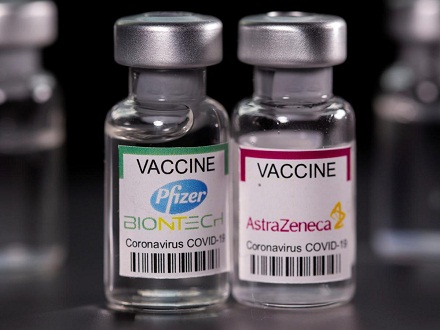 Health Services Academy (HSA) Speakers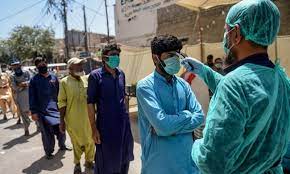 Khyber Pakhtunkhwa positivity level for the virus