ISLAMABAD: The prime minister allocated portfolios of federal minister for power to Khurram Dastagir, economic affairs to Sardar Ayaz Sadiq, parliamentary affairs to Murtaza Javed Abbasi, human rights to Mian Riaz Hussain Pirzada, and state minister for interior to Abdul Rehman Kanju and state minister for power to Mohammad Hashim Notezai with immediate effect, according to a cabinet division notification.
PPP chairman Bilawal Bhutto-Zardari, who had initially refused to become Minister of Foreign Affairs, is also likely to join the cabinet after his return from the UK where he met PML-N supremo Nawaz Sharif.
A few days back, PM Sharif had appointed Tariq Fatemi his special assistant on foreign affairs, but withdrew the portfolio the following day.
Earlier some differences in the ruling coalition had surfaced amid the formation of the federal cabinet and distribution of ministries. While PM Sharif managed the situation by giving due share to several allies in the cabinet, two coalition partners Balochistan Awami Party (BAP) and Awami National Party (ANP) have not joined the federal cabinet till date.
JUI-F chief Maulana Fazlur Rehman, who led the anti-Imran coalition, had earlier refused to join the cabinet reportedly on the ground that PM Sharif had intended to include ANP and an independent MNA Mohsin Dawar in the cabinet.
According to a source in PPP, Prime Minister Sharif had given complete authority to Mr Zardari to distribute ministries to any member of the alliance according to its due share. At this, Maulana Fazl had conveyed his displeasure to the PPP leadership Asif Ali Zardari and questioned why two ministries were being given to those parties/persons who had contested elections against the JUI-F and that they would give a dent to his party in the next elections too. However, Mr Zardari had informed the JUI-F chief that being a "guarantor" in the alliance made against the Imran government, he could go against his promises with allies. Despite the assurance about inclusion of the ANP and MNA Dawar in the cabinet, they are still out if it.
You May Also Like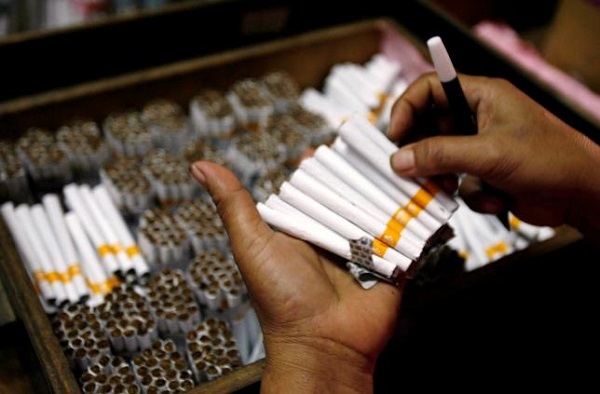 ISLAMABAD: The government on Thursday announced fresh revenue measures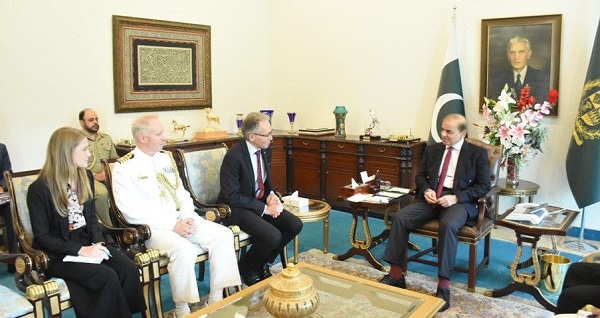 ISLAMABAD: Prime Minister Shehbaz Sharif on Thursday said that Pakistan desired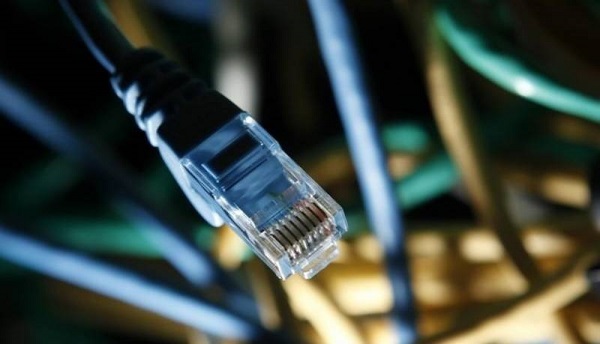 ISLAMABAD: The Pakistan Telecommunication Authority said on Friday that an "issue"