ISLAMABAD: The ruling PML-N on Tuesday to submit a reference against PTI Senator and former finance minister Shaukat Tarin for allegedly 'working against the country's integrity and national security'.
The announcement came hours after PTI member Zulfiqar Bukhari submitted a disqualification reference in the Natio­nal Assembly secretariat against PPP MNA Asif Zardari for allegedly receiving three bulletproof vehicles from Toshakhana in violation of the rules.
Federal Minister for Parliamentary Aff­airs Murtaza Javed Abbasi, while spe­aking on a point of order during the joint sitting of the two houses, said he would formally submit a reference with the Senate chairman to disqualify Mr Tarin.
The reference was submitted under Article 63(2) of the Constitution which seeks disqualification of a parliamentarian for being "dishonest". Meanwhile, Mr Abbasi sought to file the reference under Article 62(1)(g) of the Constitution under which a member of the parliament can be disqualified if found guilty of "working against the integrity of the country."
Mr Abbasi referred to the leaked audio tape of a telephone conversation between Mr Tarin and Punjab Finance Minister Mohsin Leghari in which Mr Tarin purportedly asked Mr Leghari to tell the federal government that Punjab could not post a budget surplus — a major IMF demand for the bailout package due to devastated floods.
In the same audio clip, Mr Tarin had purportedly told Mr Leghari that he had also asked Khyber Pakhtunkhwa Finance Minister Taimur Khan Jhagra to do the same.
Mr Abbasi alleged that the conversation proved that Mr Tarin was attempting to "sabotage" the IMF deal as part of a "conspiracy" and thus, he was working against the country's integrity and national security.
The former finance minister had hatched a conspiracy to create a Sri Lanka-like situation in Pakistan and make it default on its loans, he alleged.
In his reference, Mr Bukhari alleged that Mr Zardari, while serving as president, retained bulletproof vehicles he had received as gifts from foreing heads of states.
This was a consequence of 'illegal relaxation of the rules' granted by the then prime minister, Yousuf Raza Gilani in February 2009, it stated.
You May Also Like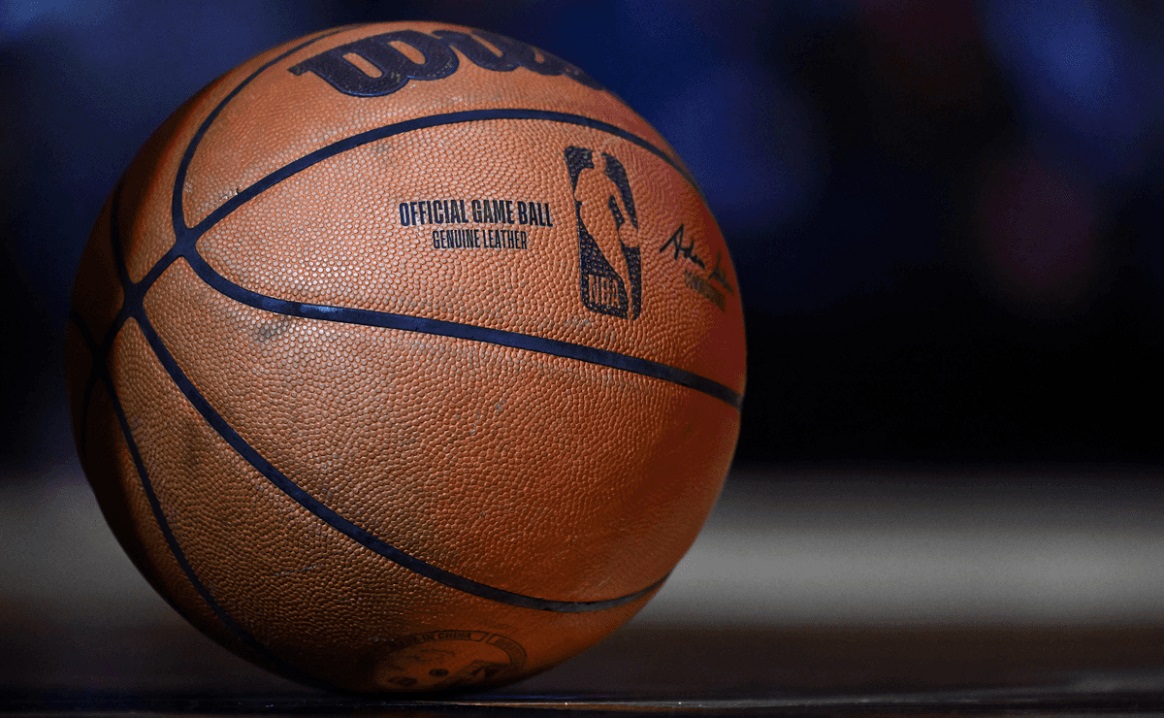 The agreement between the NBA and the world's largest digital university reinforces the comprehensive development of students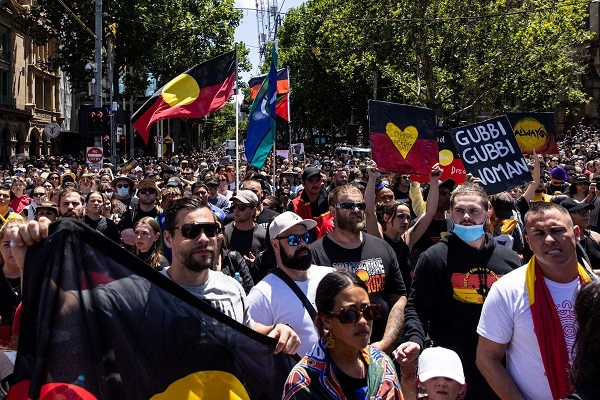 SYDNEY: Thousands of Australians marked the country's national day celebrations on
SAN FRANCISCO: Meta Platforms Inc said on Wednesday it will reinstate former US