KARACHI: Pakistan International Airlines (PIA) has announced to operate another flight to bring Pakistanis back from the United States, said a press release.
A spokesperson of the national flag carrier said that the special flight will leave for New Jersey from Islamabad on 31st May and the very next it will leave for the federal capital.
Pakistani embassy in Washington and consulates in other four cities of the US are registering the Pakistanis. Only those getting themselves registered will be given preference in the special flights.
Registration can also be done by sending an email on specialflights@piac.aero  —PR
You May Also Like
NEW YORK: China's Permanent Representative to the United Nations, Zhang Jun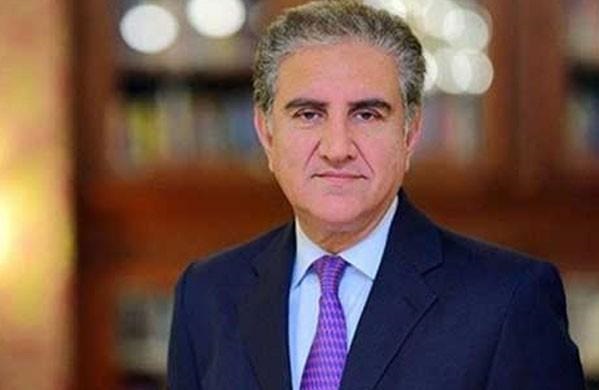 ISLAMABAD: Foreign Minister Shah Mahmood Qureshi has said that
ISLAMABAD: The National Command Operation Center (NCOC) has