ISLAMABAD: Pakistan International Airlines (PIA) has restarted its Umrah flights from different parts of the country to Jeddah and Medina Munawwara from Tuesday.
According to PIA spokesman, Abdullah Khan this special service will continue till 31st of next month.
He said as per arrangement return airfare inclusive of all relevant taxes for economy class from Karachi will be rupees ninety one thousand and that from other cities would be rupees ninety six thousand.
You May Also Like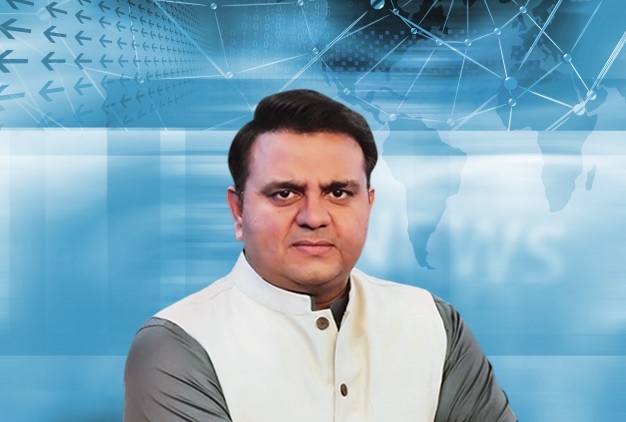 ISLAMABAD: Federal Minister for Science and
ISLAMABAD: China will provide 500,000 doses of
MULTAN: According to the Professional Squash Association (PSA),