KARACHI: Federal Minister for Water Resources Faisal Vawda has said that the PTI government has been given the mandate by the people to eradicate corruption and the government will fulfill its promises made with the people.
Talking to media in Karachi on Sunday, the Federal Minister said that people of Pakistan have rejected Nawaz Sharif.
He said the PML (N) leader has been telling lies to mislead the people and his party leaders have been changing their statements quite frequently to support their personal gains.
He was of the view that Nawaz Sharif has been promoting India's stance and their party does not have people's support anymore.
You May Also Like
ISLAMABAD: Pakistan and Afghanistan have signed Customs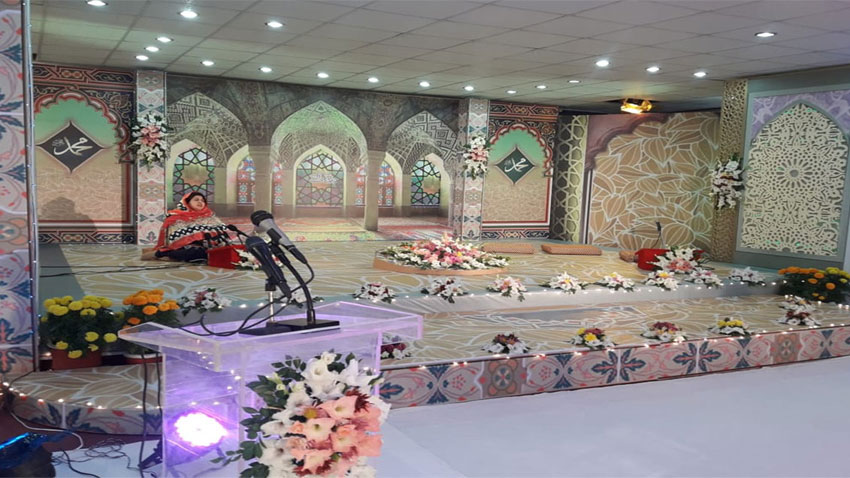 ISLAMABAD: The annual all Pakistan Naat competition is underway
KARACHI: A high-level meeting was held under the