ISLAMABAD: Senator Shibli Faraz says PDM is working on the agenda of protecting their personal interests at the cost of violating law.
Addressing a press briefing in response to PML-N leader Maryam Nawaz's diatribe in her latest speech, he reiterated his government's commitment of zero tolerance for those who looted nation's wealth.
Shibli Faraz said the government will ensure law and order situation during Maryam's appearance before NAB.
He said opposition parties are exhibiting the same behavior of past when they used to take law in hands but they shouldn't forget this is Naya Pakistan where no one is above the law.
Condemning the JUI-F leader Molana Fazal-ur-Rehman's approach of creating chaos, he said being the religious leader he should not indulge himself in such activities.
To a question, Shibli Faraz said institutions such as the National Accountability Bureau should be urgently restructured in order to make them independent, diligent, and efficient.
Responding another question, he said government's main focus is on improving economy, reducing inflation and making common man's life better. 
He said our priorities are quite clear and we will not waste our time in confrontation with opposition over less important issues.
You May Also Like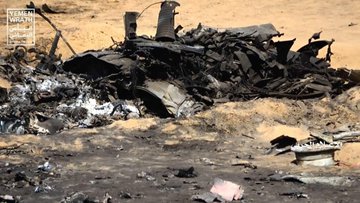 According to Saudi state television, the coalition intercepts majority of drone assaults.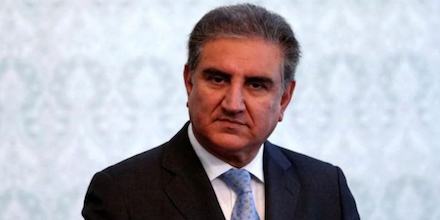 The three Foreign Ministers will discuss the latest developments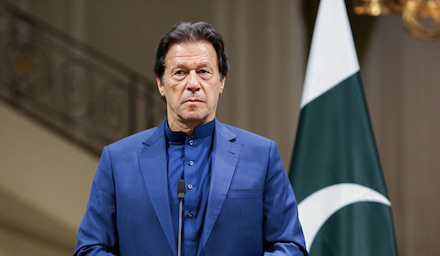 Under the programme, soft loans will be provided to the fishermen