LAHORE: The Pakistan Cricket Board and the Pakistan Television Sports administration have resolved their dispute over broadcasting rights in Pakistan with PTV Sports having decided to withdraw its legal cases against the PCB and preferring an out-of-court settlement.
Sources told Dawn that a virtual meeting between the PCB chairman Ramiz Raja and the PTV administration was held on Tuesday where it was decided that PTV will have the rights to broadcast Pakistan's international matches within the country till 2023.
However, the percentage from the revenue of PTV Sports through those matches has been changed in favour of the PCB. Now, the PCB will receive 72 percent of the revenue which PTV's share is down to 28 percent from 42.5 percent previously. The out-of-country broadcasting rights of international matches are still with the PCB.
PCB and PTV Sports had signed a three-year satellite broadcast deal and a separate agreement to secure cable distribution with I-Media Communication Services in September last year with both parties — the PCB was under the chairman of Ehsan Mani at that time — signing the agreement at the Prime Minister House in the presence of Prime Minister Imran Khan.
It was forecast that PCB would earn in excess of US$200million during the three-year period through cable operators but the PCB was unable to earn a single penny from it during the last year as the cable operators' association was not on board and was not ready to earn money for the PCB or PTV Sports.
With the PCB not getting any income through the deal with PTV Sports, the deal was suspended only for PTV Sports to file a petition against the PCB decision. Now, though, both parties have reached at a mutual understanding.
 
You May Also Like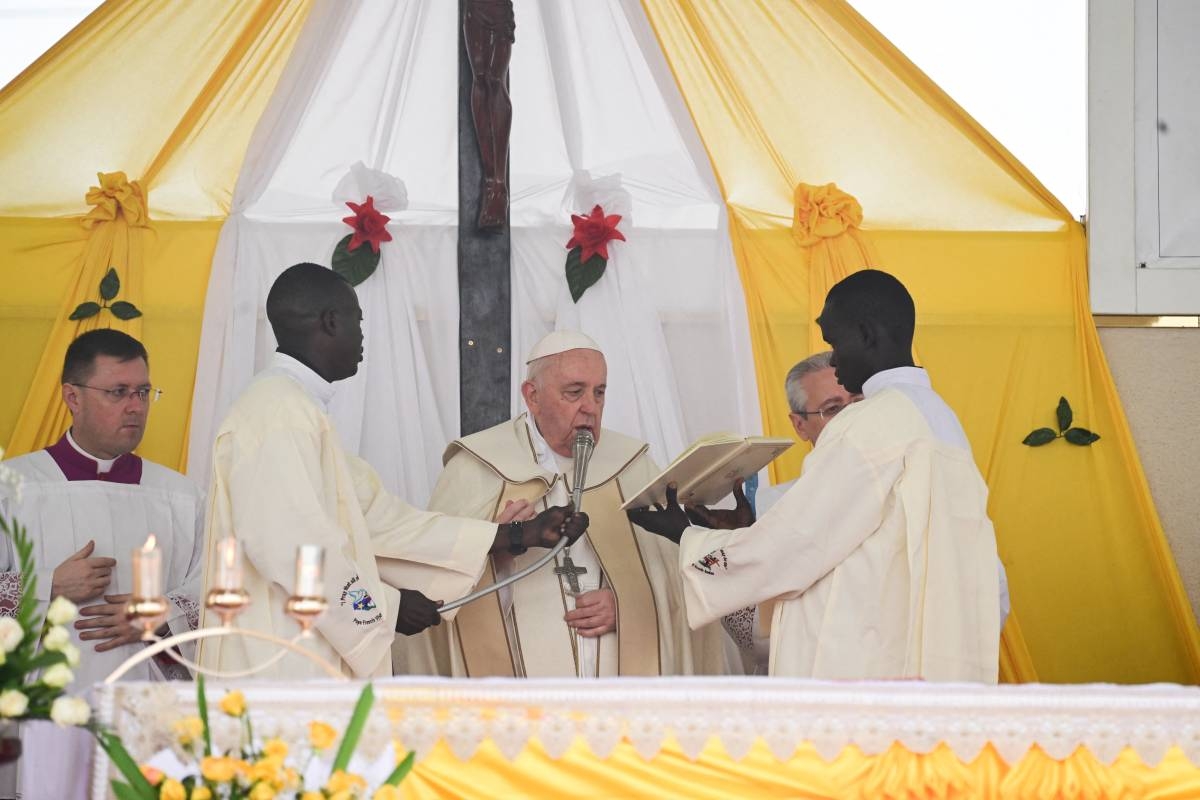 JUBA: Pope Francis appealed on Sunday to the people of South Sudan to lay down their "weapons of hatred"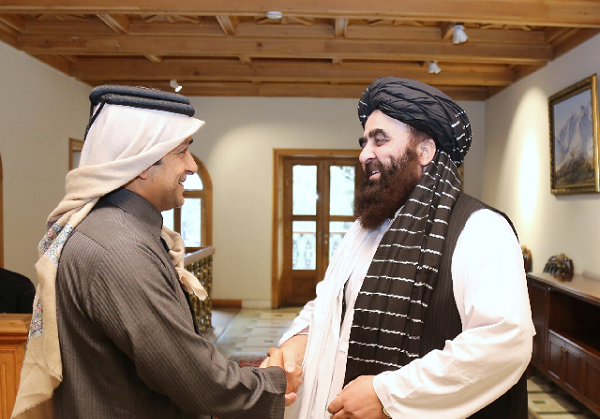 KABUL: An envoy for Qatar's foreign affairs minister visited the Afghan capital on Sunday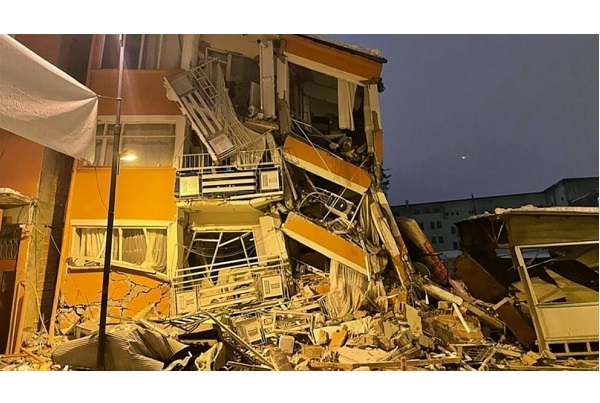 TURKEY: A powerful 7.8-magnitude earthquake hit Turkey and Syria on Monday, killing dozens,