RAMALLAH: Palestine has announced that the leadership is acting to prevent more Arab countries from normalising relations with Israel.
Talking to media in Ramallah, secretary-general of Palestine Liberation Organization Executive Committee, Saeb Erekat said, it is responsibility of the Arab states and the Organisation of Islamic Cooperation to preserve their decisions on committing to the 2002 Arab Peace Initiative.
According to the Arab Peace Initiative, the Arab states can only normalise relations with Israel after Israel ends its military occupation of the Arab territories.
You May Also Like
ISLAMABAD: Pakistan and Afghanistan have signed Customs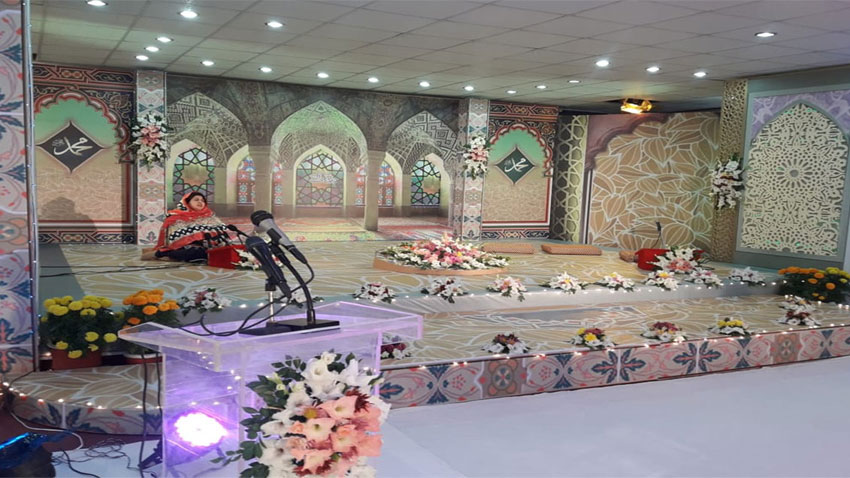 ISLAMABAD: The annual all Pakistan Naat competition is underway
KARACHI: A high-level meeting was held under the