RAMALLAH: Palestine has condemned the new Israeli decision to build 2166 settlement units in the occupied West Bank.
Palestinian President's Spokesperson Nabil Abu Rudeineh, called on the international community to pressure Israel to stop its settlement activity in the Palestinian territories.
He said the Israeli decision violates all international legitimacy resolutions.
You May Also Like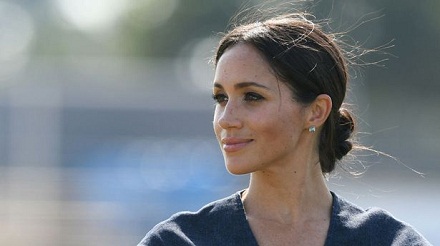 Meghan Markle is having her star-studded 40th birthday bash
Pakistan Monday made it abundantly clear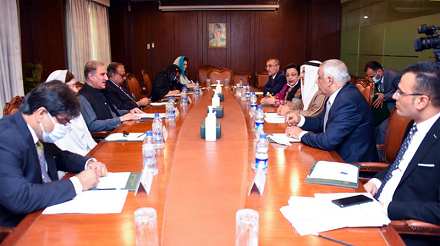 President of the Arab Parliament Adel Abdul Rahman Al-Asoomi