UNITED NATIONS: The United Nations Friday honoured at a virtual ceremony 83 military, police and civilian personnel from 39 countries, including one Pakistani peacekeeper, who lost their lives while serving in peacekeeping operations during 2019.
The ceremony, presided over by Secretary-General Antonio Guterres, marked the annual International Day of UN Peacekeepers in which the Dag Hammarskjöld Medal was awarded posthumously to the peacekeepers, who made the ultimate sacrifice for the cause of peace, during the preceding year.
Coronavirus restrictions took away from Friday's event much of the splendor marking the ceremonies held in previous years, which were attended in person largely by military officers in colourful uniforms.
Pakistan's Permanent Representative to the United Nations, Ambassador Munir Akram accepted the awards on behalf of the families of the fallen Pakistani peacekeeper, Sepoy Amir Aslam, who served with the UN Organization Stabilization Mission in the Democratic Republic of the Congo (MONUSCO).
"We thank the Secretary-General for organizing this ceremony to honour the sacrifices of those who laid down their lives for serving the noble cause of peace," he said while speaking to APP after the ceremony.
"As a troop contributing country that has suffered the loss of 157 peacekeepers, including a female peacekeeper, we can empathize fully with others here today," Ambassador Akram said.
"We are also reminded today that in the cause of peace 'all give some but some give all'," the Pakistani envoy remarked.
"Pakistan's commitment to the cause of peace and peacekeeping remain unwavering".
Pakistan is among the largest contributor of uniformed personnel to UN peace operations. It currently contributes 4,462 peacekeepers to the UN operations in Abyei, the Central African Republic, Cyprus, the Democratic Republic of the Congo, Mali, Sudan, South Sudan and Western Sahara as well as one expert to the UN Support Office in Somalia.
You May Also Like
RAWALPINDI: Chairman Joint Chiefs of Staff Committee (CJCSC) General Nadeem Raza,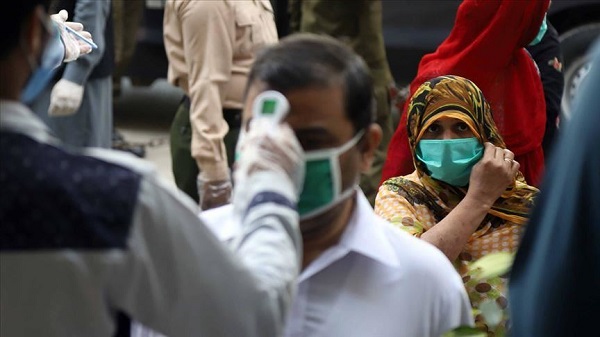 ISLAMABAD: Pakistan on Saturday reported more than 800 cases the largest daily increase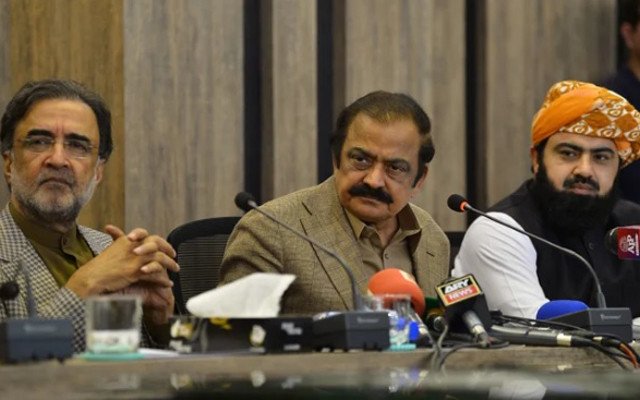 ISLAMABAD: Interior Minister Rana Sanaullah on Saturday promised to use "fresh" and "updated"