ISLAMABAD: Pakistan and the United States have welcomed the announcement of ceasefire by Afghan government and the Taliban on the occasion of Eid-ul-Fitr.
Foreign Minister Shah Mahmood Qureshi while talking to media persons in Multan today said this is golden opportunity for regional peace. He also wished the durability of the agreement so that people of Afghan could decide their future through intra-Afghan negotiations.
UN Secretary-General Antonio Guterres also welcomed the announcement by the Taliban and the Afghan government of a ceasefire to enable the people of war-torn Afghanistan to celebrate Eid-ul-Fitr in peace.
The UN Chief's spokesman said in a statement that the UN Secretary-General has urged all parties concerned to seize this opportunity and embrace an Afghan-led and Afghan-owned peace process.  He said only a peace settlement can bring an end to the suffering in Afghanistan.
US Special Representative for the Peace Process Zalmai Khalilzad has welcomed the ceasefire announcement by the Taliban and the Afghan government.
In a tweet  Zalmay Khalilzad congratulated all on Eid and welcomed the ceasefire decision by the Afghan government and the Taliban during Eid al-Fitr.
Zalmay Khalilzad said the corona virus had made life difficult for the world during Ramadan, while rising tensions had created special problems for Afghans.
"There are difficult challenges for both sides, and I believe that if leaders on both sides make the right decisions and put the interests of their people first, they will overcome them," he said.
 
Meanwhile, Afghan President Ashraf Ghani has launched a process to release up to 2,000 Taliban prisoners as a good will gesture.

This was stated by spokesman of Afghan President, Sadiq Siddiqui in a tweet.  He said this is in response to the Taliban's offer of a three-day ceasefire.  
In his address to the nation today, he said as a responsible government they are taking one more step forward to expedite the Taliban prisoner releases.
Ashraf Ghani urged the militants to press on with the release of Afghan security personnel they hold.
You May Also Like
RAWALPINDI: Chairman Joint Chiefs of Staff Committee (CJCSC) General Nadeem Raza,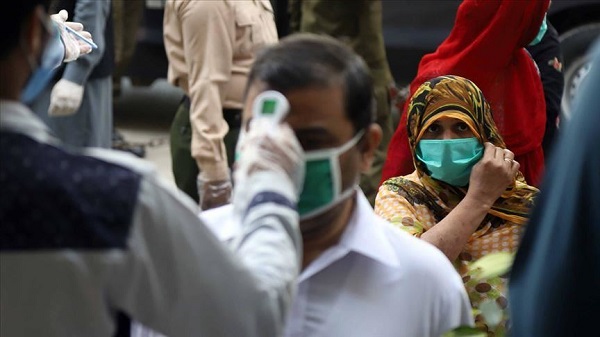 ISLAMABAD: Pakistan on Saturday reported more than 800 cases the largest daily increase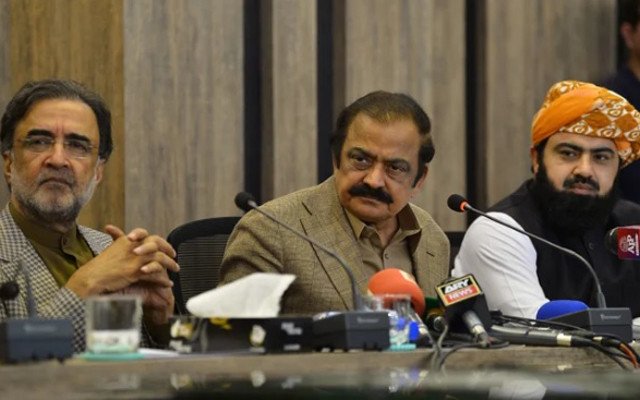 ISLAMABAD: Interior Minister Rana Sanaullah on Saturday promised to use "fresh" and "updated"