Opener Imam-ul-Haq on Tuesday acknowledged that the Pakistan team should have won their World Cup match against Australia and regretted that his dismissal performance in that match contributed to the Green Shirts' loss.
"That match was very much going in our favour and I was set [on the pitch]. But then I got out and Pakistan was let down because of me," Imam said while addressing a press conference in Lahore.
Vowing to improve his performance in the future, Imam noted that the Pakistani fans and the team were "upset" that they were unable to qualify for the semi-finals due to a low net run-rate.
"I wanted to contribute more, but that's life. Humans learn from their mistakes and so will I," he said.
Article continues after ad
Asked to comment on reports that the selection committee would be dissolved, Imam said his job was only to perform and these matters were for the Pakistan Cricket Board (PCB) to decide.
Sitting alongside Imam was star batsman Babar Azam, who acknowledged that their chastening seven-wicket defeat by the West Indies in the first match of the World Cup had haunted them till the very end.
But "all teams come with preparation and unfortunately we were not able to score well in the first match", he said.
Imam was, once again, asked to comment on the allegations that he enjoyed the advantage of being the nephew of chief selector Inzamam-ul-Haq, to which he responded: "I only believe in my hard work. My mental toughness has risen a lot now; [the allegations] do hurt a lot but I take it in a positive way.
"Where I have my critics, I also have fans and I try to keep my fans happy."
Answering a question, Imam conceded that his strike rate could use improvement, but also stressed that the role he is given by the management is to anchor the overs.
The duo was also asked what impact the presence of the chief selector during the tournament had on the team's performance. "I don't think our performance will be improved or worsened by the chief selector accompanying the team [during the World Cup] or not," Imam responded, adding that it would be "harsh" to blame Inzamam's presence for the team's inconsistent performance in the first five matches.
Babar said that after losing the match against India, it was only natural that whatever the players did would be used to criticise them — even something as innocuous as yawning, something skipper Sarfaraz Ahmed earned a lot of ridicule for.
"It happens. I too can do it and so can he [Imam], sometimes even during batting," Babar said of the infamous Sarfaraz yawn that became fodder for countless memes on social media.
You May Also Like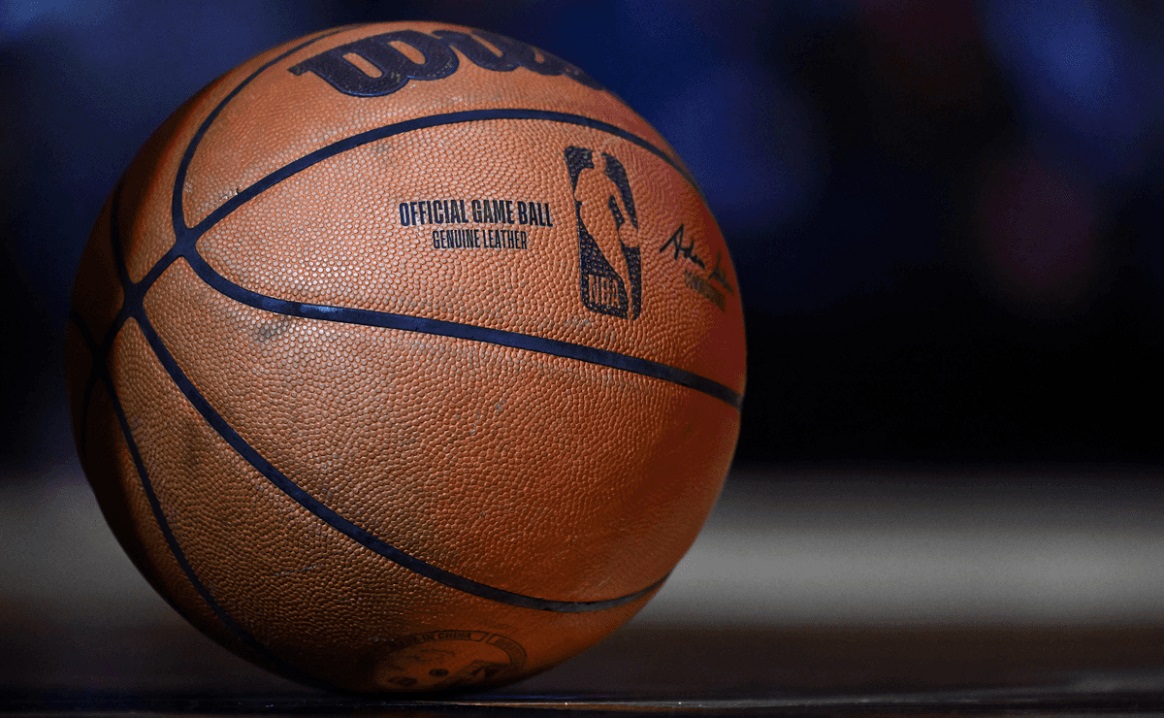 The agreement between the NBA and the world's largest digital university reinforces the comprehensive development of students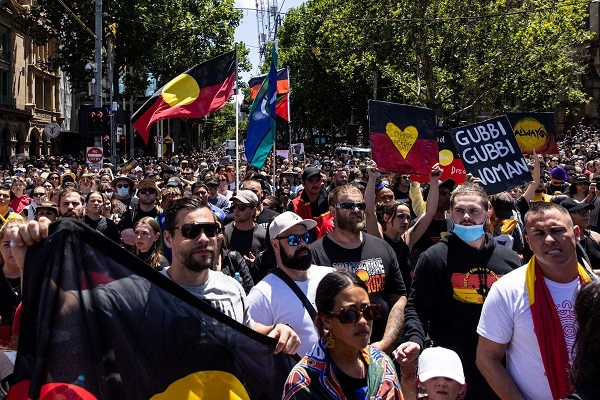 SYDNEY: Thousands of Australians marked the country's national day celebrations on
SAN FRANCISCO: Meta Platforms Inc said on Wednesday it will reinstate former US