ISLAMABAD: Pakistan has strongly condemned the raid by Israeli forces on Al Aqsa mosque on the last Friday of the holy month of Ramazan that injured many innocent Palestinians, and the ban on Shab-i-Qadr and Jumatul Wida congregations by Indian authorities at a Srinagar mosque in occupied Jammu and Kashmir.
Also, PM Shehbaz Sharif, while expressing solidarity with the Pales­tinian people, reiterated support for the global pledge of an independent state of Palestine.
"It is reprehensible that nearly 300 Palestinians have been injured over the past two weeks in Israeli attacks at Al Aqsa mosque. The indiscriminate use of force by Israeli occupation forces against defenceless Palestinians defies all humanitarian norms and human rights laws," said the Foreign Office in a statement issued on Friday.
It added that such attacks, in addition to causing injuries to the Palestinians, violate the sanctity of Islam's holy sites.
"Pakistan calls upon the international community to take urgent action to put an end to the Israeli violations, which continue to fuel violence, tension and instability in the region, and remain a matter of grave concern for the entire Muslim world," the FO statement added.
You May Also Like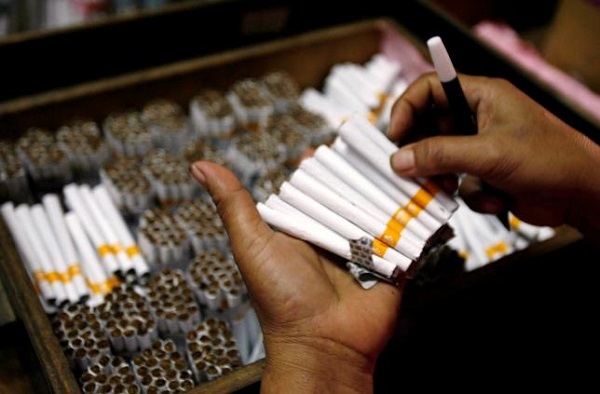 ISLAMABAD: The government on Thursday announced fresh revenue measures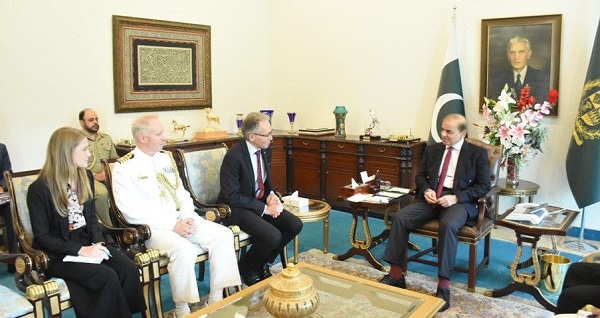 ISLAMABAD: Prime Minister Shehbaz Sharif on Thursday said that Pakistan desired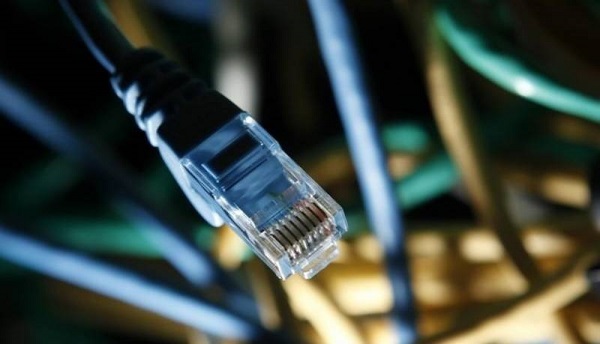 ISLAMABAD: The Pakistan Telecommunication Authority said on Friday that an "issue"