Pakistan and Saudi Arabia have reaffirmed the resolve to further strengthen bilateral socioeconomic, cultural and diplomatic relations.
The understanding came during a meeting between Minister for Economic Affairs Omar Ayub Khan and Saudi Ambassador Nawaf Saeed Al Malkiy in Islamabad.
The two sides discussed in detail the level of ongoing bilateral economic cooperation and agreed to further enhance the existing level of cooperation for mutual benefit of the two countries.
You May Also Like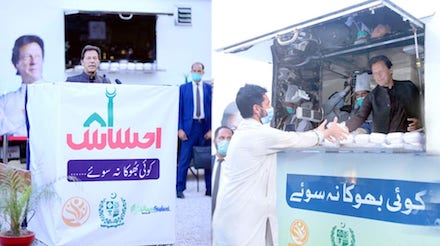 Khyber Pakhtunkhwa government has decided
Saudi Foreign Minister Prince Faisal bin Farhan Al-Saud
Prime Minister Imran Khan and Saudi Crown Prince