NEW YORK: Pakistan has rejected India's "unwarranted assertions" made in the UN General Assembly about the recent fire incident in a Hindu temple in Khyber Pakhtunkhwa.
Exercising his right of reply in General Assembly in New York, Pakistani delegate Zulqarnain Chheena said that New Delhi should set its own house in order rather than feigning concern for minority rights elsewhere.
He said India is most egregious and persistent violator of minority rights itself.
The Pakistan delegate said the blatant acts of discrimination against Muslims and other minorities in India take place with state complicity.
You May Also Like
KYIV: Russia fired a barrage of missiles at Kyiv on Monday sending panicked residents running for shelter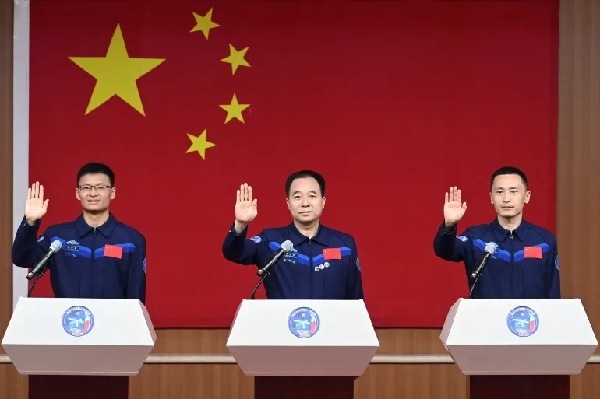 JIUQUAN: China will send its first civilian astronaut into space as part of a crewed mission to the Tiangong space station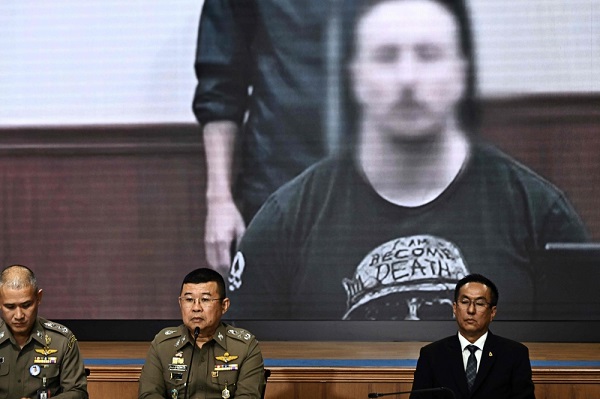 BANGKOK: Thai police said on Monday they have charged a Canadian man they described as a mercenary