ISLAMABAD: Foreign Minister Shah Mahmood Qureshi has reaffirmed Pakistan's determination for peace and stability in the region.
In a statement today (Monday), he said the world community acknowledges the role played by Pakistan to facilitate the Afghan peace process.
The Foreign Minister regretted that India has not reciprocated to peace overtures of Prime Minister Imran Khan.
Shah Mahmood Qureshi said Kashmir is an internationally recognized dispute.
 He said India has been violating the basic human rights of Kashmiri people over a long period of time. 
The Foreign Minister said Pakistan is consistently apprising the world that Kashmir is a flashpoint and its immediate and permanent solution is must for regional peace and stability.
You May Also Like
KYIV: Russia fired a barrage of missiles at Kyiv on Monday sending panicked residents running for shelter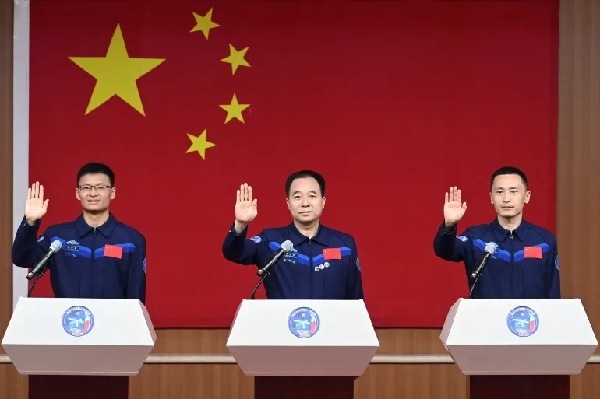 JIUQUAN: China will send its first civilian astronaut into space as part of a crewed mission to the Tiangong space station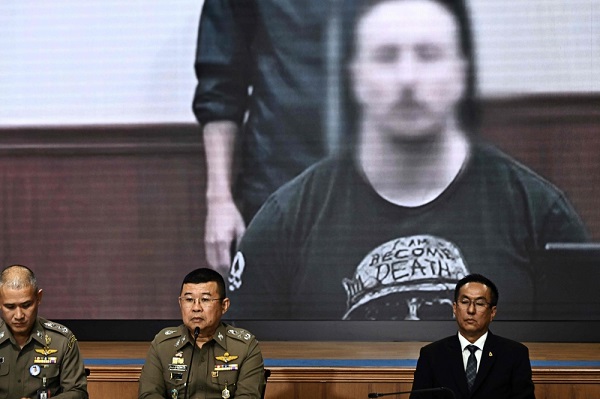 BANGKOK: Thai police said on Monday they have charged a Canadian man they described as a mercenary