ISLAMABAD: Foreign Minister Shah Mahmood Qureshi has said Pakistan continues to raise the voice for oppressed Kashmiri people at all international forums including the UN, European Union, the OIC and human rights organizations.
He was talking to Chairman Jammu and Kashmir Self-determination Movement-International Raja Najabat Hussain who called on him in Islamabad.
The Foreign Minister said Kashmir dispute is an important pillar of our foreign policy. He said Pakistan will continue to extend moral, diplomatic and political support to the Kashmiri people in their just struggle for right to self-determination. 
Alluding to the Indian atrocities on Kashmiri people, the Foreign Minister said all the Kashmiris have rejected the illegal and unilateral steps of fifth August last year.
You May Also Like
KARACHI: Pakistan Super League (PSL) has roped Naseebo Lal,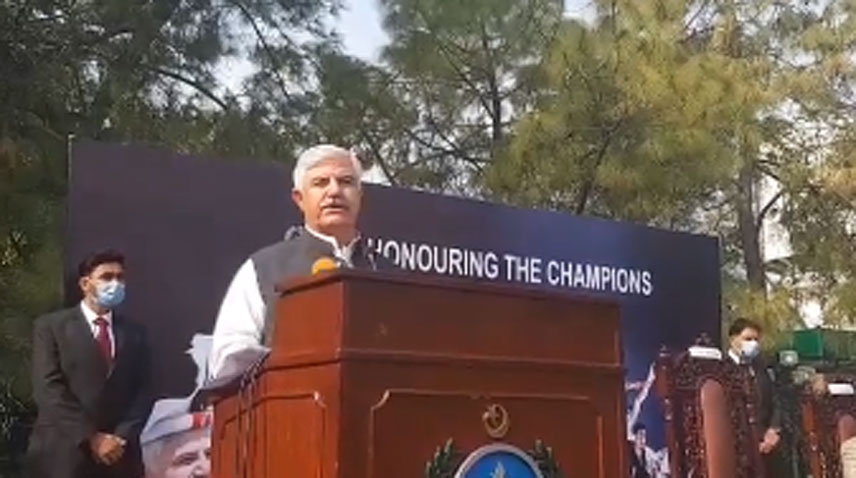 PESHAWAR: Concluding ceremony of Under-16

KARACHI: The South African cricket squad has