ISLAMABAD: Pakistan has strongly condemned restrictions imposed by Indian authorities on Eid-ul-Azha prayers in Indian Illegally occupied Jammu and Kashmir (IIoJ&K).
In a statement issued in Islamabad today (Tuesday), Foreign Office said that imposition of restrictions on prayers on one of the most important days of the Islamic calendar represents complete disrespect by Modi government for the sentiments of the Muslims of IIoJ&K.
It is also a flagrant violation of their fundamental freedom of religion.
You May Also Like
GILGIT: Pakistan-China border via Khunjerab Pass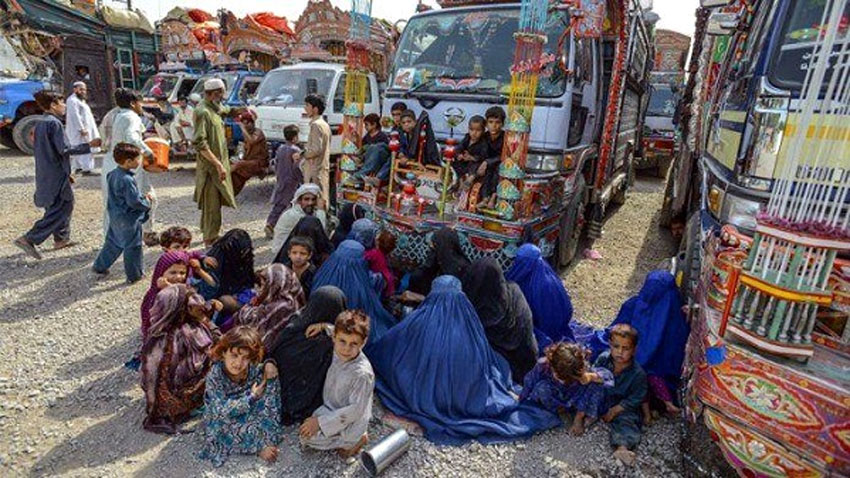 PESHWAR: The process of voluntary repatriation of Afghan
ISLAMABAD: Prime Minister Imran Khan has urged the people to play