ISLAMABAD: Pakistan's Ambassador-designate to Syria Air Marshal Saeed Muhammad Khan ( Retired) called on President Dr. Arif Alvi in Islamabad today.
Talking to the ambassador-designate, Dr Arif Alvi said Pakistan attaches utmost importance to its ties with Syria, and wants to further expand and promote bilateral relations in areas of mutual interest.
The president asked the ambassador-designate to work for promoting trade and economic relations between the two brotherly countries as well as focus on highlighting the Kashmir issue and the atrocities being committed by India in Occupied Kashmir.
You May Also Like
NEW YORK: China's Permanent Representative to the United Nations, Zhang Jun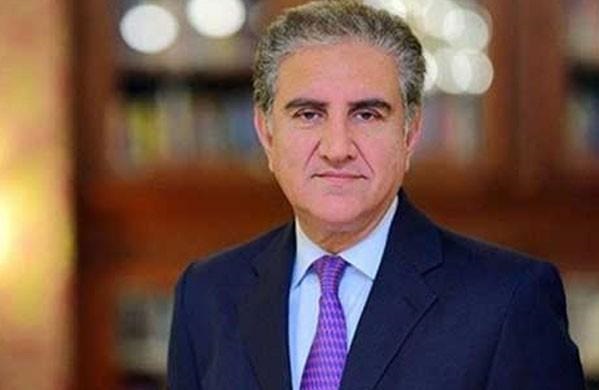 ISLAMABAD: Foreign Minister Shah Mahmood Qureshi has said that
ISLAMABAD: The National Command Operation Center (NCOC) has