LAHORE: Covid-19's new variant Omicron is spreading gradually in Punjab, particularly in Lahore, as the number of positive cases rose to 125 after 36 more more contracted the virus on Monday.
Most of the cases have been reported from Lahore where the infection ratio has touched 3.8 — a wake-up call for the health authorities to take emergent measures for the enforcement of preventive guidelines.
Health officials say the new variant is spreading largely in posh localities of Lahore because of the international travel factor.
In their view, the Punjab government is 'relaxing' as no precautionary measures are being taken to stop transmission of the new variant, though it is not as infectious as the previous ones.
According to medical experts, most of the patients testing positive for Omicron are reporting mild symptoms.
The health department data says 103 positive cases of various variants of Covid have been reported from different parts of the Punjab from Dec 15, 2021 to Jan 1, 2022. Of them, a majority of the cases were of Omicron.
You May Also Like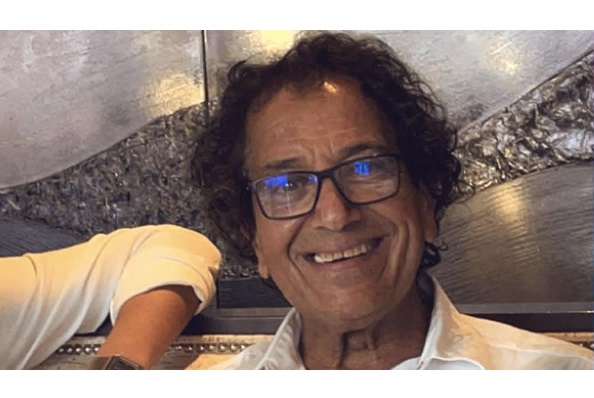 DUBAI: A US citizen sentenced to 19 years in a Saudi prison for social media posts criticising the country's rulers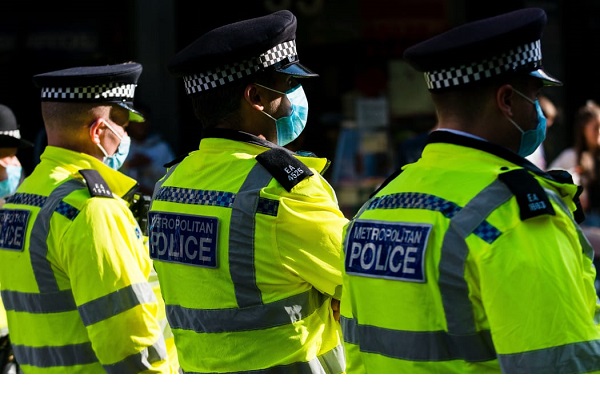 LONDON: London's Metropolitan Police is institutionally racist, sexist and homophobic and could still be employing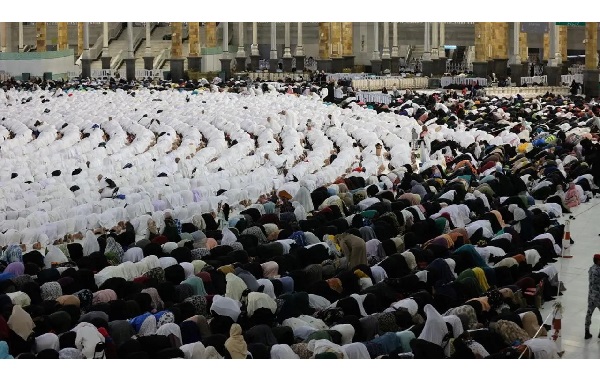 RIYADH: Saudi Arabia has announced that Ramazan will start on Thursday after the moon was not