JEDDAH: The Organization of Islamic Cooperation (OIC) has underscored the importance of taking care of cultural heritage of Islamic countries and peoples.
Addressing the Arab League Educational, Cultural and Scientific Organization coordinating meeting, Secretary General of OIC Dr. Yousef bin Ahmed Al-Othaimeen, vowed to support the efforts being exerted by the Arab countries to protect their legacy during the crises.
He reiterated the commitment of OIC to constructive cooperation and joint action with all stakeholders in the field of protection of humanitarian heritage in the Arab and Islamic world.
You May Also Like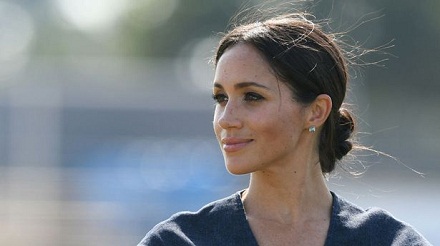 Meghan Markle is having her star-studded 40th birthday bash
Pakistan Monday made it abundantly clear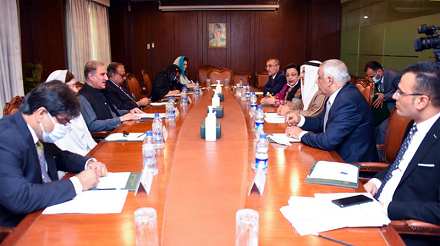 President of the Arab Parliament Adel Abdul Rahman Al-Asoomi