ISLAMABAD: Former prime minister Imran Khan audio clip emerged on Wednesday, about cipher threat. The audio clip revealed a conversation between Imran Khan and then principal secretary Azam Khan about the cipher shared by Asad Majeed, the then envoy to the US which Imran Khan has used to peddle his foreign conspiracy narrative.
In the clip, the former prime minister can be heard telling Azam Khan to 'play up' the cipher and turn it into a foreign plot to oust his government. He, however, adds that there is no need to name any country. "We only have to play it up. We don't have to name America. We only have to play with this, that this date [of the no-trust vote] was [decided] before."
"Sir, I was thinking…that we should hold a meeting on this cipher issue. If you might remember, the ambassador mentioned at the last of the letter that we should issue a demarche. If you still don't want to issue a demarche, because I thought over it last night...how can we cover this?" a voice purportedly belonging to Azam Khan can be heard in the clip.
He further asks Imran Khan to call a "meeting of then foreign minister Shah Mahmood Qureshi and the foreign secretary wherein we will ask Shah Mahmood Qureshi to read out the letter. So whatever he will tell us, I will type it down and convert it into [meeting] minutes that the foreign minister said this and the foreign secretary said this".
Azam Khan also assured the former premier that he could "twist minutes according to their wishes". "We will say that the language used in the letter is termed a threat and the minutes of the meeting are in my hand, as we can draft them as per our choice."
According to the clip, Azam Khan can be heard saying the analysis of cipher will "have to be conducted here. We will conduct the analysis and convert it into minutes as we want so that it becomes [a part of] office record". As per the former principal secretary, the analysis would infer that the cipher was a "threat" as "it is called a threat in diplomatic language".
The "minutes are in my hands, we will draft the minutes", Azam Khan says while adding that by following the said process things would become part of the record. "Consider that they are the consulate for the state. When he will read it out, I will easily copy it and it will be on record that this has happened," Dawn.com quoted from the audio clip.
By calling the foreign secretary, the issue would become a part of the bureaucratic record, Azam Khan adds. Imran Khan responds that the cipher was written by an ambassador so it should already be a part of the bureaucratic record. "But we don't have a copy of it. How did they release it?" Azam Khan responds.
 
You May Also Like
WASHINGTON: Just under 1,000 children separated from their parents while attempting to enter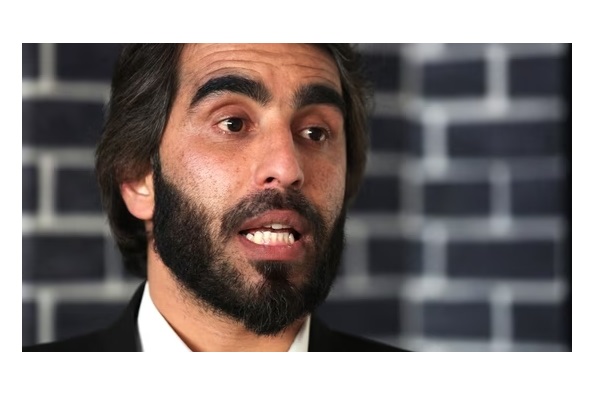 KABUL: Afghanistan's Taliban authorities have "beaten and detained" an academic who voiced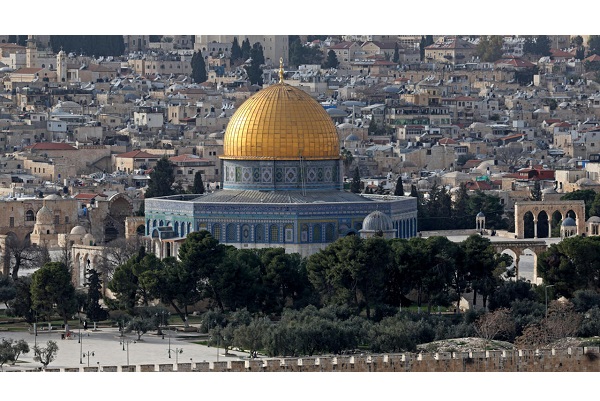 WASHINGTON: President Joe Biden has underlined his support for the legal "status quo" of Jerusalem's Al-Aqsa