RAWALPINDI: A Rawalpindi civil court on Saturday issued non-bailable arrest warrants for Interior Minister Rana Sanaullah in a corruption case.
The order was passed by the court of Senior Civil Judge Ghulam Akbar. It states that Sanaullah was nominated in an first information report (FIR) and his arrest "is necessary in the case, so non-bailable arrest warrants of the accused may be issued".
"Records reflect that contention of the investigating office is genuine, hence, the same is accepted in the interest of justice and non-bailable arrest warrants of the accused namely Rana Sanaullah is issued accordingly," the order stated.
The development was also confirmed by the Anti-Corruption Establishment of Punjab.
"The warrants have been issued because Sanaullah failed to appear in the anti-corruption inquiry despite being summoned several times," a spokesperson of the department told Dawn.com.
He added that orders have been issued to arrest the minister and present him for the probe.
Meanwhile, PTI, on its official Twitter account, said that a police party has departed to arrest Sanaullah and will soon reach the Kohsar police station.
You May Also Like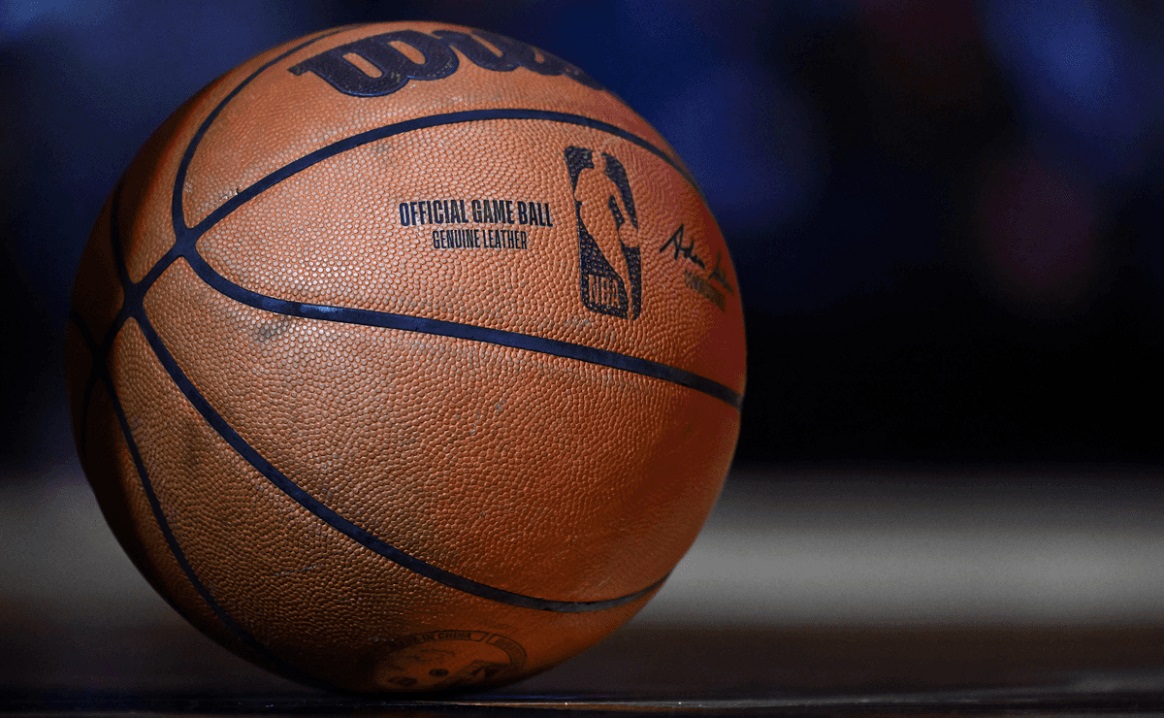 The agreement between the NBA and the world's largest digital university reinforces the comprehensive development of students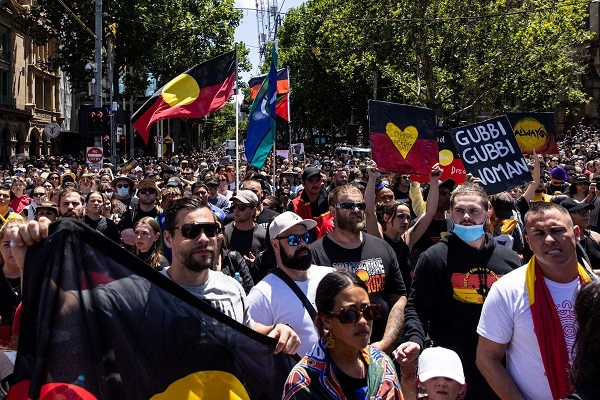 SYDNEY: Thousands of Australians marked the country's national day celebrations on
SAN FRANCISCO: Meta Platforms Inc said on Wednesday it will reinstate former US