LAHORE: "There is no conflict between the PTI and PML-Q on the dissolution of the Punjab Assembly and we have conveyed this message to the PTI chairman loud and clear: the assembly will be dissolved in the blink of an eye, if he can ensure elections in Punjab soon afterwards," Moonis Elahi said the son of Punjab Chief Minister Parvez Elah.
"The decision to dissolve the Punjab Assembly should be prudent [and take into consideration] the prevailing ground realities," he said, adding that this apprehension had been conveyed to Mr Khan when CM Elahi, Moonis and Hussain Elahi called on the former at his Zaman Park residence on Dec 1.
According to the younger Elahi, PML-Q "has whole-heartedly agreed to allow Mr Khan to dissolve assembly anytime, but he should also be mindful of the fact that the PML-N's coalition government should not be able to delay the elections through technicalities" as that could make things difficult for both parties once they are out of power in Punjab and Khyber Pakhtunkhwa.
It has been two weeks since Mr Khan sprang the 'surprise' decision to quit the provincial governments in the two provinces, and in this time, PTI leaders – from Fawad Chaudhry to Shah Mehmood Qureshi – have constantly conveyed the same message, i.e. they want to dissolve the assemblies immediately.
But Mr Khan, who in recent days has been mum on the question of when assemblies will be dissolved, told Bol News on Saturday that his party would push for dissolution in the current month.
Perhaps realising that general elections cannot be held by March, as he was thinking earlier, Mr Khan expressed the confidence that "PDM parties will be defeated, even if they hold elections after 10 months or a year".
In his latest interview, the PTI chief acknowledged that CM Elahi had suggested the Punjab government be kept intact for a little more time, but said the PML-Q leader had assured him that they would follow his (Imran's) instructions.
A few days earlier, PTI leader Fawad Chaudhry had issued a veiled threat of sorts when he said that Elahi would have to dissolve the assembly if he wanted to maintain their alliance with the PTI. But no one from the Muslim League side responded publicly.
Now, sources in PTI say the party is coming to terms with the realisation that immediate dissolution of the assembly could cause both coalition partners major problems in Punjab.
One of the reasons is that following the announcement that Punjab LG polls will be held in April, it seems unlikely that general elections can be scheduled before then.
You May Also Like
KYIV: Russia fired a barrage of missiles at Kyiv on Monday sending panicked residents running for shelter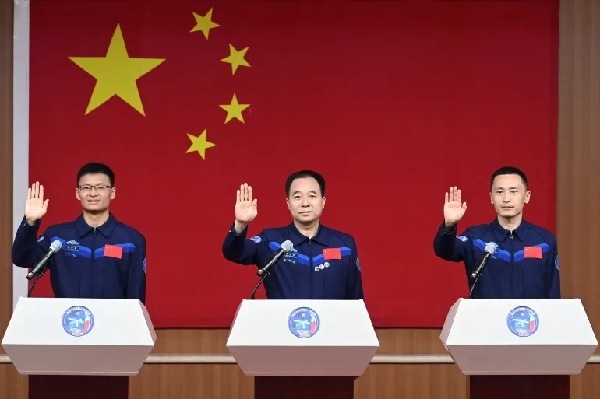 JIUQUAN: China will send its first civilian astronaut into space as part of a crewed mission to the Tiangong space station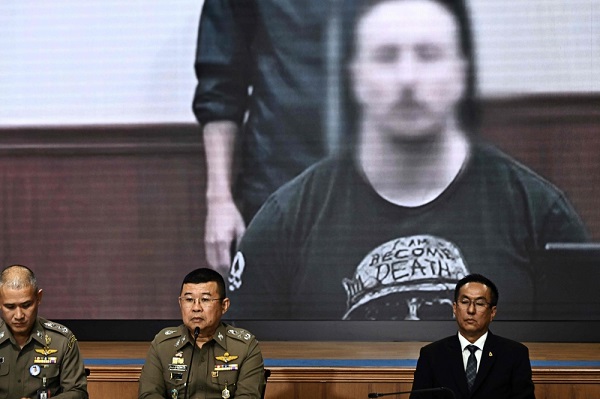 BANGKOK: Thai police said on Monday they have charged a Canadian man they described as a mercenary