LONDON: Nawaz Sharif hailed the outcome of the defamation case and said there was no 'bigger proof of his innocence', after a British newspaper issued an apology and retracted a story defaming Prime Minister Shehbaz Sharif.
Speaking to journalists at PML-N's London office Stanhope House, the party supremo hit out at former prime minister Imran Khan and his former accountability aide Shahzad Akbar for "levelling baseless allegations" against the Sharif family.
"The biggest newspaper here, the Daily Mail, has apologised that their report [against Shehbaz] was false and they were unable to find any evidence to support their allegations. These allegations were based on what Imran Khan and Shahzad Akbar said."
He added, "Pakistan and its politicians were disgraced both in the country and outside [during the PTI government]. Now the Daily Mail has apologised after a UK court case."
"Together with [former IHC chief justice] Shaukat Siddiqi and [accountability court judge] Arshad Malik's revelations and [former chief justice] Saqib Nisar's audio leaks, these are all evidence of our innocence."
He said even the UK's National Crime Agency gave a "clean chit" to Mr Shehbaz.
He was referring to a 17-month-long probe into the Sharif family's assets and the temporary freezing of the bank accounts of the prime minister and his son Suleman Shehbaz. A UK court eventually ordered the unfreezing of the accounts when the NCA found no evidence of wrongdoing against them.
"This [story] was part of a conspiracy to ruin the reputations of the political leadership," Mr Sharif said.
He also criticised PTI Chairman Imran Khan and said that he should think twice before accusing others of corruption. He [Mr Khan] was a man steeped in corruption from head to toe – how can he accuse others?"
"These are not just allegations against him but also proof," he claimed.
Mr Sharif appeared in high spirits, as he spoke to reporters both inside the office and on his way to the building. He added that a PM of a country of 220 million was removed because he did not take a salary from his son.
"Now look at the state of Pakistan. In 2017, Pakistan was thriving. The prices of daily goods were in check and there was no load shedding. Now, the poor are crushed, in three years everything has been destroyed."
 
You May Also Like
KYIV: Russia fired a barrage of missiles at Kyiv on Monday sending panicked residents running for shelter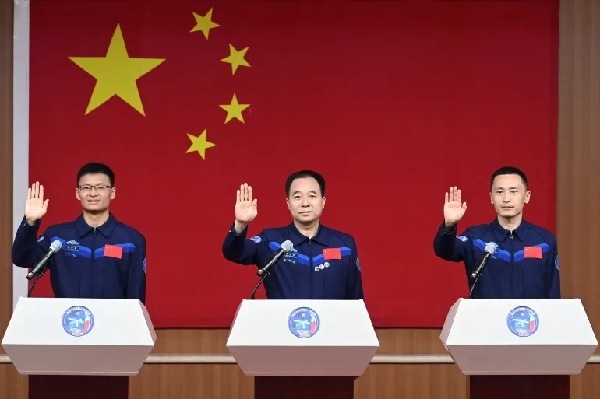 JIUQUAN: China will send its first civilian astronaut into space as part of a crewed mission to the Tiangong space station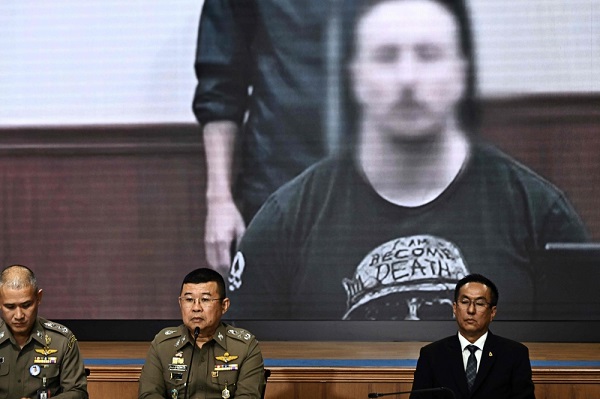 BANGKOK: Thai police said on Monday they have charged a Canadian man they described as a mercenary