WELLINGTON: In New Zealand Prime Minister Jacinda Ardern's party has won a landslide victory in the country's general election.
With most ballots tallied, Ms Ardern's centre-left Labour Party has won 49 percent of the vote and she is projected to win a rare outright parliamentary majority.
The opposition centre-right National Party, currently on 27 percernt, has admitted defeat in today's poll.
You May Also Like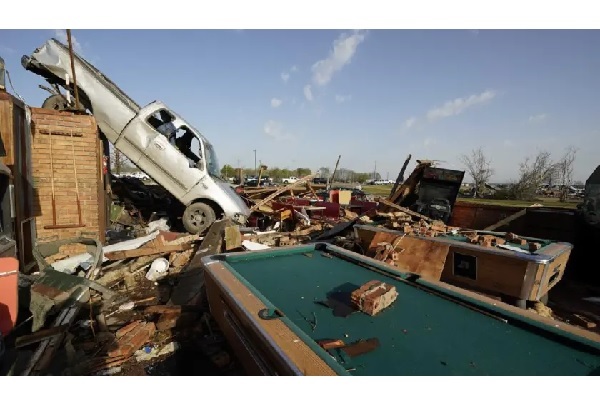 WASHINGTON: At least 23 people were killed as a devastating tornado ripped across the southern US state of Mississippi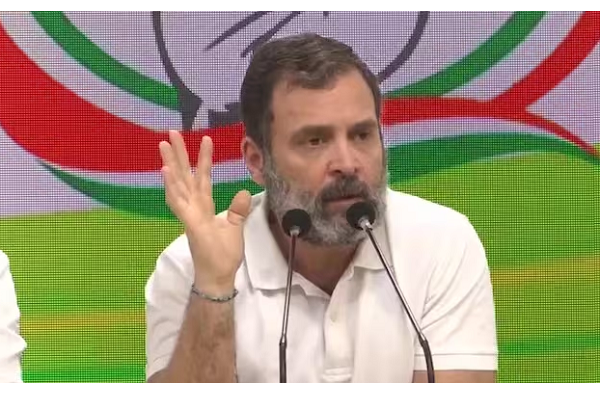 NEW DELHI: Top Indian opposition figure Rahul Gandhi said Saturday he would keep fighting for democracy
WASHINGTON: Nadia Kahf made history when she took oath in New Jersey this week as the first judge