LAHORE: The Pakistan Cricket Board (PCB) was given an approval by the government on Friday for the construction of a brand new cricket stadium in Islamabad by 2025.
The decision was taken in a meeting held between PCB chairman Ramiz Raja and Prime Minister Imran Khan here.
Pakistan is set to host the 2025 ICC Champions Trophy and Ramiz, since his election as the board's chief, has been vocal about the state of international cricket venues in the country not being according to the required standard.
In a recent press conference, the former Test captain had said the PCB was looking forward to building a "high-tech" stadium in the federal capital.
The plan for a stadium in Islamabad, though, was finalised back in 2008 by the then federal government of the Pakistan's People's Party when the Capital Development Authority allotted 40-acre land for it.
The PCB, however, failed to initiate work at the site, forcing the CDA to cancel the 33-year lease. In 2012, the federal government got permission from the CDA to start construction work on the site again.
This time the body allotted 35 acres of land and demanded a 30 per cent share of all revenue generated from the activities held at the venue after it's built.
Since the allotted land was located in the premises of Shakarparian National Park, the CDA asked the PCB to submit an environmental assessment report of the project. The board failed to do that and construction was once again halted only after the completion of the boundary wall.
 
You May Also Like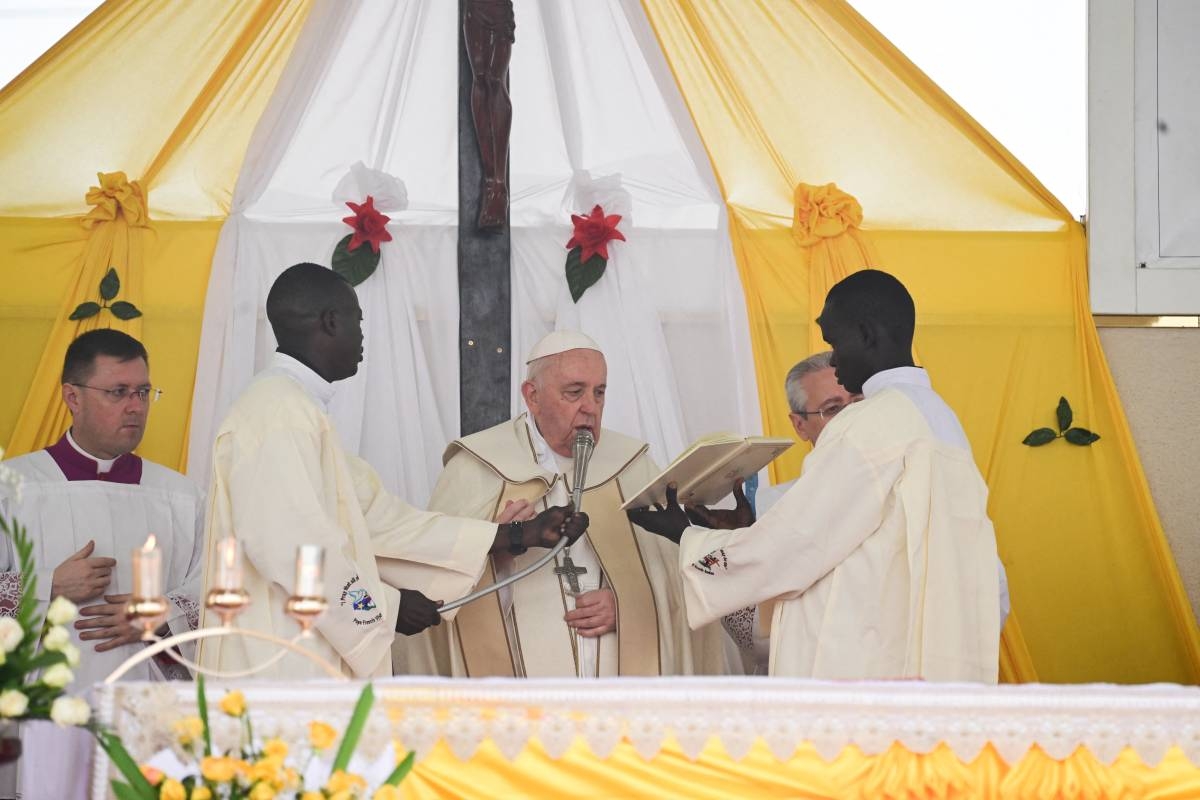 JUBA: Pope Francis appealed on Sunday to the people of South Sudan to lay down their "weapons of hatred"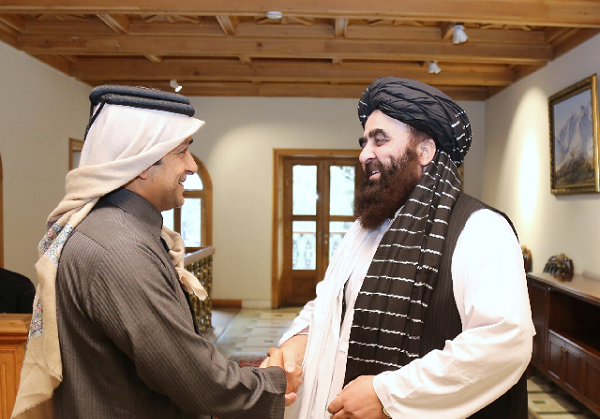 KABUL: An envoy for Qatar's foreign affairs minister visited the Afghan capital on Sunday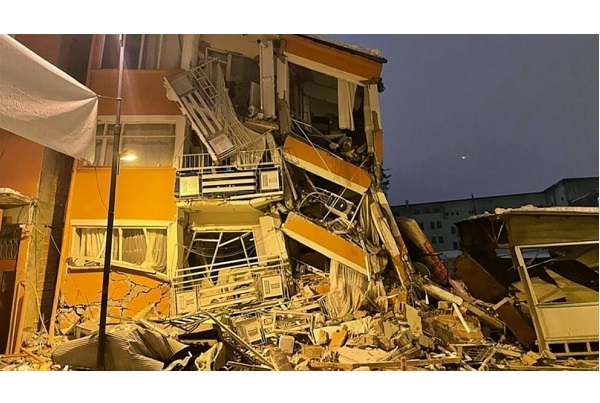 TURKEY: A powerful 7.8-magnitude earthquake hit Turkey and Syria on Monday, killing dozens,